The concept of Sober College comes from an understanding of young adults struggling to recover from drug and alcohol use, abuse and addiction.
Our Mission Statement:
"We believe in providing young adults the opportunity to rigorously pursue a path to success by achieving balance in sobriety, life skills, productivity, emotional well-being and fitness. As faculty, we understand that  success in supporting young adults to achieve can happen only when the authentic concept of college is adhered to on all levels. That is, a group whose members pursue shared goals while working within a framework of mutual trust and respect."
Sober College is Based on Three Core Ideas:
Age Specific: Treatment and recovery for young adults is more effective when they are surrounded by others their same age.

Attraction Based: Given the right environment, young adults will respond positively.

Long Term: The longer a young adult can be in a treatment environment, the better the chances for lasting success.
Teaching Young Adults the Tools to Live Successful, Sober Lives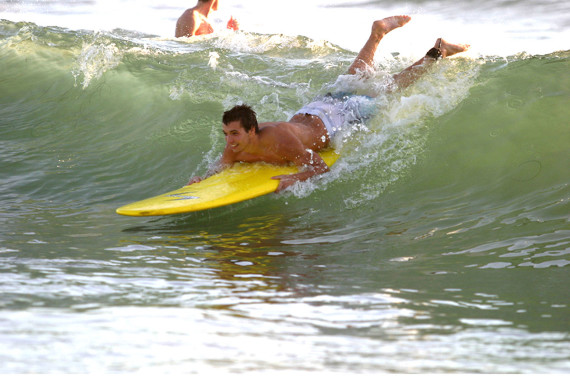 The development of the Sober College treatment curriculum came about after years of extensive research, consultation with experts in the treatment of young adults, but most importantly, by knowing young adults and their specific needs.
Newly sober young adults or those needing to be in a sober and controlled environment have specific challenges that are often overlooked by traditional transitional programs, sober living environments and educational settings. The Sober College response comes in the form of our integrated curriculum, which frames the program for delivering life skills to participants. Sobriety will always be the first priority for our students. Additionally, integrated throughout our treatment program, is the opportunity to excel in and develop competency in five core areas. Achievement in these Five Core Competencies will give a young adult the best opportunity for long-term success.