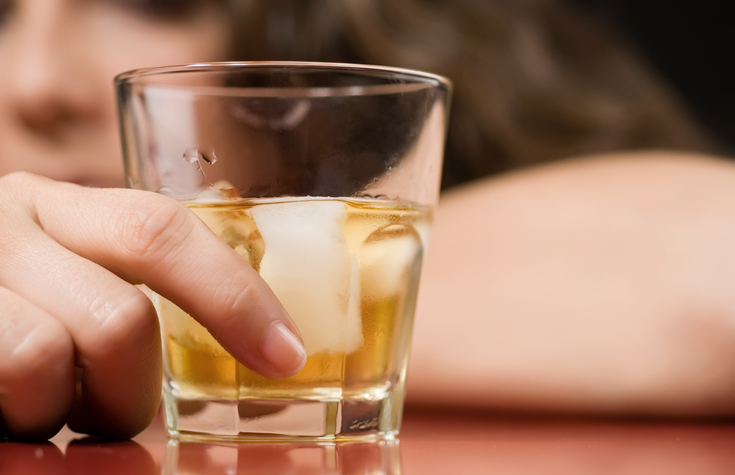 Society often regards alcohol abuse in college as a minor issue, but in reality it can negatively impact students. Alcohol abuse can turn into addiction, causing lifelong health, finance and relationship problems. Learning how to overcome alcohol abuse in college can make the difference between sobriety and alcoholism.
Acknowledging a Problem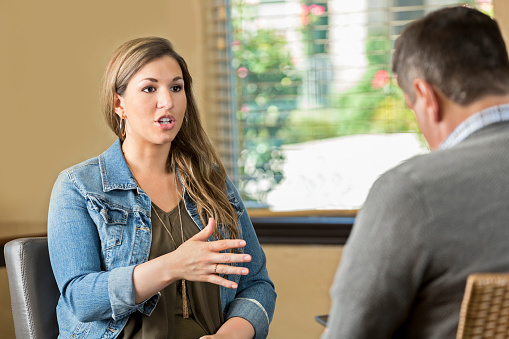 For college students, the first step toward overcoming alcohol abuse is acknowledging there's a problem. There is a culture of drinking—even underage drinking—on many college campuses. This culture can make many students feel like their excess alcohol consumption habits are normal.
In reality, alcohol abuse and binge drinking are not acceptable, nor are they healthy. Binge drinking, defined as more than four drinks for women in under two hours, or five drinks for men, can indicate a problem. In addition, it poses serious health risks.
By first acknowledging an alcohol abuse problem, college students will be ready to seek help.
Seeking Treatment for Alcohol Abuse in College
Seeking qualified treatment often helps college students overcome alcohol abuse issues . Detox or rehab centers can be a great place to start, but college students may also desire a facility that understands and caters to the needs of young people.
Sober College in Los Angeles, California, can be the ideal fit for college students or young adults aspiring for a more prosperous life. In addition to alcohol addiction treatment, we offer transferable college classes to facilitate the recovery process.
We provide residential, outpatient and sober living programs. This ensures that all college students get the program that suits their needs, health and preferences.
Utilizing Behavioral Therapy
Wherever college students seek treatment for alcohol abuse, behavioral therapy should be an integral component of the recovery process. Addiction is never entirely physical, and there are other elements that have to be addressed for comprehensive health. Some options for behavioral therapy in our young adult rehab program can include:
Cognitive behavioral therapy
Group counseling
Experiential therapy
Dual diagnosis treatment
Accepting the Ongoing Journey to Sobriety
To truly overcome alcohol abuse in college, students need to understand that for some people, drinking in moderation isn't an option. This can be a challenging concept to grasp, particularly among young people who see their peers regularly consuming alcohol.
However, addiction isn't something that can be turned on and off again. After receiving treatment for alcoholism or alcohol abuse, sustainable recovery will become an achievable goal. Moderation might be suitable for other areas of life, but it's not an option for those attempting addiction recovery.
Have questions regarding alcohol abuse issues for yourself or a loved one?
Call 877.634.7849 to speak with an admissions counselor.