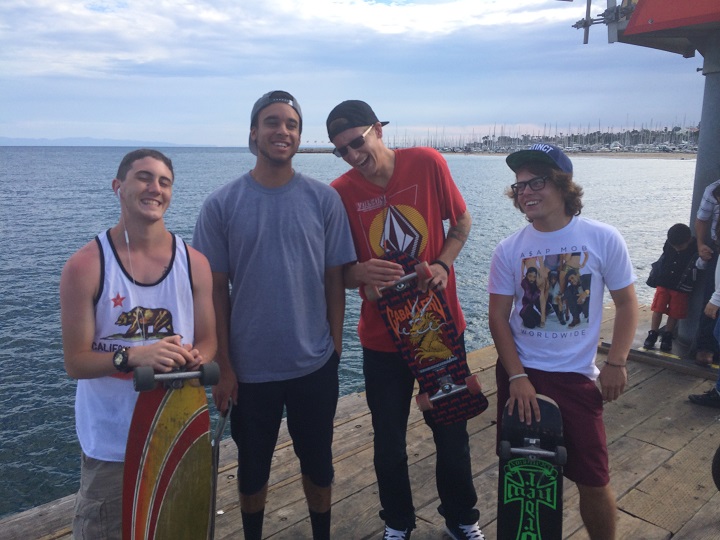 There are a variety of drug rehabilitation centers that offer different types of treatment.
When searching for the best drug rehabilitation facility, it is important to research the options and consider what best fits the needs of the individual. Not all drug rehab facilities offer the same level of care nor do they all necessarily fit the unique needs of the individual in need of help.
Type of rehab center. There are a number of drug rehabilitation centers that offer different types of treatment depending on the needs of the client. While many advertisements for rehab centers feature tranquil scenery and luxurious amenities, those often come with the highest price tags. When choosing what type of treatment best suits an individual's needs, it is important to consider the nature of the addiction and the amount of intervention required. Individuals have options that include:

Residential: This form of treatment requires clients to live at the treatment facility and undergo intensive therapies, daily. These programs often require a minimum commitment of 30 to 90 days.
Outpatient: Although clients do not live at a facility, they are required to participate in a number of therapies regularly. This type of treatment provides more independence and focuses a great deal on relapse prevention and education.
Sober living: This program typically follows an intensive treatment and allows clients to live in a community of other sober individuals. Sober living is a stepping-stone for many who have completed treatment, but are not ready to fully immerse themselves in independent living.

Individualized care. It is important in treatment to find a rehab center that caters to the client's specific needs. A client's background, nature of addiction and needs in treatment all vary from person to person. Identifying a treatment center that can address the unique needs of the individual makes the recovery process more effective and reduces the likelihood of relapse. Some rehab centers may even offer considerations around gender, age, culture and ethnicity. Working through recovery around others who share similar experiences often makes clients more comfortable and more likely to commit to their journey in sobriety.
Location. For some, being close to home can negatively impact the recovery process. In many cases, it is important for clients to distance themselves from enabling peers and environments. There are a number of variables that can determine the location where a client receives treatment. Often, location is determined by the individual needs of the client and his/her loved ones. For instance, if family involvement is a critical component of an individual's recovery, a rehab center close to home may be the best option.
Duration. The length of stay in a drug treatment program matters. Studies show the longer an individual is engaged in a treatment plan, the more likely he/she is to maintain sobriety. While treatment centers have varying required lengths of engagement from two days to long term treatment lasting over a year, the needs of the client ultimately should dictate how long they stay engaged in therapies.
Aftercare services. Some treatment centers offer continued aftercare treatment to clients that have completed an intensive rehabilitation program. Aftercare services are critical in assisting an individual's transition from recovery into independent living. Many of these services provide clients with additional therapies and support that are imperative in early independent sobriety.
Types of therapy. The best drug rehabilitation centers adjust a client's individual treatment plan as their needs change. Many drug rehabilitation facilities offer individual and group therapies for clients. In addition, some may engage with a 12-step program to aid in the recovery process. There are a number of treatment centers that offer dual-diagnosis therapy for those who may struggle with a co-occurring disorder as well. Some even offer experiential therapies that allow clients to receive therapeutic benefits in real-world situations.
Preparation for life after treatment. The ultimate goal of rehab is to help an individual achieve sobriety and live a successful, independent life. Treatment centers that teach clients life skills – skills that support independence as well as healthy coping mechanisms to deal with stressors and triggers – are important to successful sobriety. Some treatment centers take recovery a step further by helping clients develop emotional intelligence, money management skills and educational plans to support a new, sober lifestyle.
Sources
http://www.bestdrugrehabilitation.com/blog/addiction/how-to-find-a-drug-rehab-center-that-is-best-for-you/