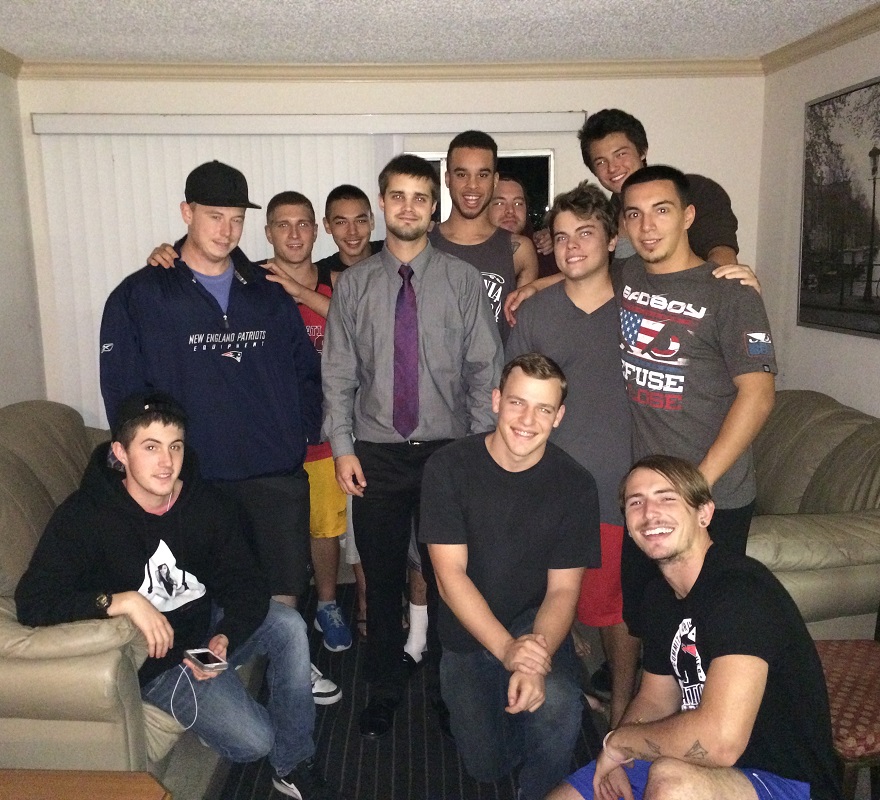 Choosing the best drug rehab center can be a difficult task.
With so many options available, it may seem easiest to just choose at random, expecting the same outcome. While many treatment centers may implement similar models during the recovery process, there are enough differences between programs that it is important to evaluate the options and choose one that best addresses individual needs and preferences.
Determine the type of rehab needed. Everyone's needs in recovery are different. The type of drug(s) abused and the duration and intensity of use may require an individual to enroll in a more intensive, long-term treatment facility. The two main forms of rehab available are inpatient treatment (residential rehab) and outpatient treatment. Inpatient treatment requires individuals to live at the rehab center during the entire duration of treatment. Twenty-four hours a day, seven days a week, inpatient treatment allows clients to focus solely on their recovery and work towards developing life skills that support sobriety in life after treatment. In an outpatient treatment program, clients have more mobility and flexibility and may return to their homes and maintain their employment. This form of therapy is not recommended for those who struggle with multiple addictions, have previously relapsed following treatment, or for those who struggle with co-occurring mental health disorders. Inpatient treatment may be more beneficial for those who need ongoing support, especially after completing a more intensive treatment program.
Evaluate the location. Once the proper kind of treatment has been determined, the individual should consider the location of the facility. For some, being close to family and other supportive influences can be beneficial in the recovery process. On the other hand, being close to enabling peers and environments may be counterproductive to the recovery process.
Duration of treatment. In addiction treatment, the amount of time an individual spends in recovery can impact the effectiveness of treatment. Inpatient treatment generally requires a minimum of 30 to 90 days in rehab, which greatly improves the effectiveness of treatment and successful, continued sobriety afterwards. The National Institute of Drug Abuse found that participants who stayed in treatment for at least 90 days had a lower rate of relapse than those who left early. Outpatient treatment programs may use many of the same therapy methods that an inpatient facility uses, but they allow clients to rehabilitate themselves without interrupting their daily lives. Generally, outpatient treatment programs require clients to meet with groups regularly and the frequency of participation decreases over time. This form of treatment is more often recommended for those who need additional support after completing a treatment program.
Support after treatment. Some treatment programs offer additional support following completion. This may include sober living facilities, outpatient treatment, and alumni programs. Continued engagement with the sober community is incredibly helpful in the maintenance of long-term sobriety. For many, the relationships and support systems built in recovery last a lifetime, and continue to play an important role in sober living. Surrounding oneself with other sober individuals who have shared similar experiences can make sobriety easier to maintain. Continued support after treatment is also critical during the transitional period from a recovery facility back to the real world. This minimizes the likelihood of relapse and helps individuals adjust to life after treatment.
Click here to learn more about types of Substance Abuse Treatment Programs.
Sources
http://www.recovery.org/topics/choosing-the-right-addiction-recovery-programs/
http://www.rehabs.com/about/choosing-the-right-rehab/
http://archives.drugabuse.gov/NIDA_Notes/NNVol12N5/Study.html