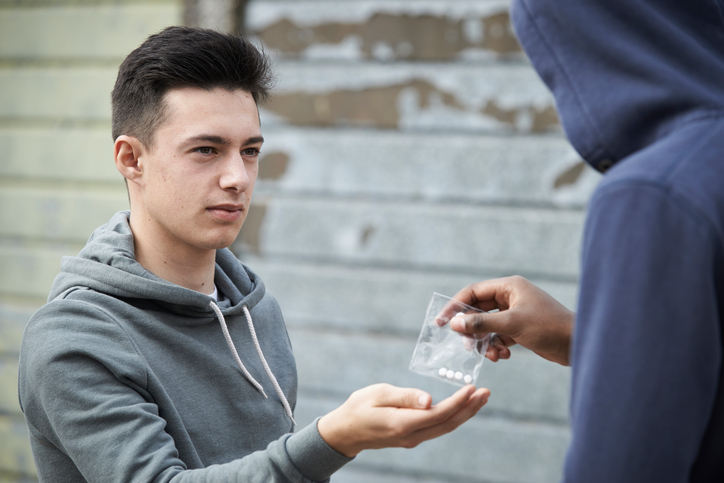 One of the great tragedies of youth comes when our young people become involved with drugs and/or alcohol. Addiction's pitfalls can leave most "mature" adults helpless. It's only natural that teenagers struggle even more to fight off the effects of teen substance abuse.
The Real World of Teen Substance Abuse
Statistical data shows that the United States has significant drug issues among its young people. Despite recent declines, 14.2% of young adults between the ages of 12–20 reported heavy binge drinking at some point during 2013, according to a Substance Abuse and Mental Health Services Administration study. Additionally, more than half of the 2.8 million people who reported illicit drug use during that same year were under the age of 18. That's a significant number of undeveloped minds forced to deal with the very adult disease of addiction.
Click to Learn About Rehab for Young Adults
The Costs to a Nation of Teen Substance Abuse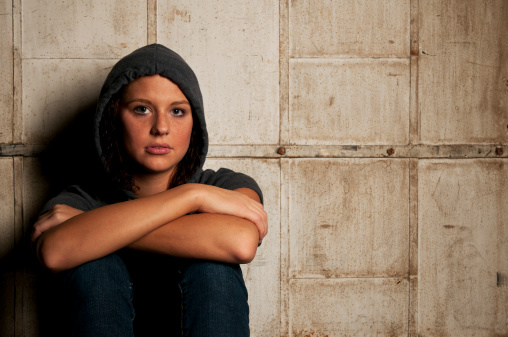 In any society, the young people represent the future. These early onset of substance abuse issues expose teenagers to things that no one should ever have to experience. In the quest to feed one's addiction, many teenagers find themselves involved in crimes that lead to incarceration and loss of innocence. Even in a best case scenario, teens might find themselves having difficulty with their families, with friends or school environment.
All of these issues can stunt a teenager's social, mental and psychological development. Society pays a heavy price when too many of its young people end up homeless, in trouble or facing teen substance abuse issues. Fortunately, there are a number of highly successful teen addiction treatment programs available. In fact, Sober College in Los Angeles, California offers a unique treatment/educational program.
About Sober College's Teen Substance Abuse Treatment Program
Sober College developed a way to get teenagers effective treatment that sticks. These "students" are also given exposure to specific college level classes that might create a desire to focus on one's education and ultimately, their future. We offer multiple levels of care, including:
Through a team that consists of a therapist, case manager and professor, students get the opportunity to learn about addiction and gain life skills while studying classes like sociology and psychology. They'll also have access to holistic treatment options centered around activities like surfing, rock-climbing, music and visual arts.
If you have legitimate concerns about your teen's struggles with addiction, you would be well served to consider our outstanding treatment program here at Sober College.
Have questions regarding teen substance abuse for young adults?
Call 800.465.0142 to speak with an admissions counselor.