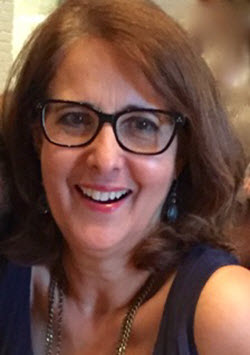 Lena Sheffield is a licensed psychotherapist and addiction counselor in Miami, FL. She received her Bachelor's and Master's degree in Counseling Psychology from the University of Miami and received her Florida Certified Addiction Professional and ICRC certification in 1988. Since that time Lena has earned certification as Master Addiction Counselor, through NAADAC, and recently awarded Certified Eating Disorder Specialist through IAEDP.
With over 30 years experience in mental health and addiction field Lena has held various positions in child and adolescent psychiatry in a hospital, residential treatment for eating disorders, substance use disorder, process addictions, community based counseling and private practice the last three years. Additionally, she actively volunteers for advocacy organizations.
Mentoring and training have been an important part of all of Lena's positions. She has provided numerous workshops and taught undergraduate classes for professionals, community and academic institutions.
As an experienced professional in the fields of Addiction, Counseling and Mental Health Treatment, Lena brings both expertise and experience to her position as an Instructor for the Sober College School of Addiction Studies that she shares with her students.