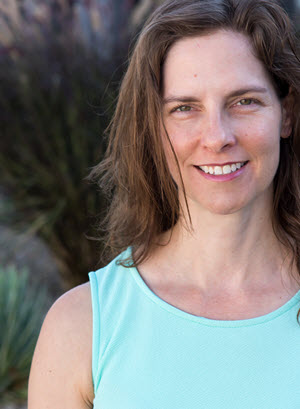 Michelle Kemmer, CPA, joined the Sober College team in 2015 after serving as our trusted business advisor for several years. She began her career in the music business working for companies such as William Morris Agency, Borman Entertainment, and Warner Brothers Records. After several years in entertainment, Michelle shifted her focus to the field of accounting. She has over 17 years of experience in business management, from operating her own bookkeeping business, to serving as accounting manager for a local CPA firm. Michelle has extensive knowledge of financial statement preparation, variance analysis, and preparation of budgets and financial projections. Her knowledge and skills are crucial to the management and future growth of Sober College.
Michelle has been the Treasurer of the not-for-profit organization, Santa Monica Mountains Trails Council, since 2008. This organization is dedicated to establishing and maintaining the trail system in the Santa Monica Mountains for all users to enjoy, through partnerships with local agencies and landowners.
When not working, Michelle enjoys everything having to do with the outdoors—from riding her horse, hiking, backpacking, canyoning and rock climbing, to just sitting and meditating in nature. Her favorite places are anywhere in the Sierra.