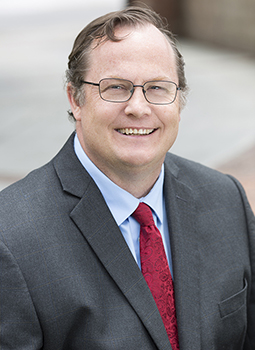 In 2000, after developing and managing programs in the fields of education and chemical dependency treatment, Robert Pfeifer set out to create an innovative and effective treatment program for what he considered to be an underserved population of young adults struggling with addiction.
Utilizing his resources and more than 26 years of experience, Robert was able to identify what other treatment facilities lacked, and in doing so, he – and a select team of experts – created a solution … Sober College.
In 2005, Robert officially opened the doors to Sober College: A one-of-a-kind, dual-diagnosis drug and alcohol treatment program focused on healing and rebuilding the lives of young adults. From its first day, Sober College redefined rehab for its clients—and their families—by combining college and rehab under one roof.
Since then, Robert has continued to invest in young adults struggling with addiction by providing them with a safe, effective, and (just as important!) fun sober environment. Sober College is a place where life doesn't stop; it continues thanks to a program that is flexible enough to fit the evolving needs, interests and passions of each client.
As a result, Sober College has become a program where sobriety is considered a celebration rather than a chore.
Married to Sober College's Co-Founder Mindi Levins-Pfeifer, Robert is also the father of two children, Ben and Sarah. In his spare time, Robert enjoys yoga and hiking, two pastimes that served as inspiration for the development of Sober College's yoga therapy program in 2013.