Peyote is a type of recreational drugs, which is mainly derived from a small spineless cactus, named Lophophora Williamsii.
This peyote cactus is well known for its psychoactive alkaloids, such as mescaline. Peyote has its use in many ritualistic activities in Native American cultures. Shamanic tribes of Native Americans consider the peyote cactus, a means to gain access to the spiritual world. It is, also, used by these tribes, in order to release negative forces or energies.
Peyote can cause serious side effects. This drug can produce long lasting effects. The effects may remain for up to 15 hours. Peyote is reported to trigger states of deep introspection, and insight. Native Americans use peyote to treat various ailments, such as pain at childbirth, breast pain, fever, and skin diseases. It is also used in the U.S to treat hysteria, asthma and neurasthenia. Peyote, also, possesses antibiotic agents like peyocactin.
Are you or a loved one struggling with peyote abuse and need help?
Call 800.465.0142 to speak with an admissions counselor.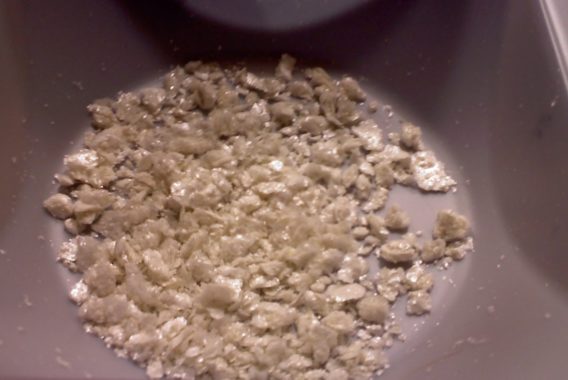 Peyote belongs to the family of hallucinogenic drugs. People take this drug either by chewing the dried disc shaped buttons of the cactus, or soaking them in the water to produce intoxicating liquids. Doses of these hallucinogenic drugs range from 0.3 to 0.5 grams, for getting a high. Peyote causes hallucinations, which are profound distortions of a person's perception of reality. Peyote effects include flash backs, nausea, mood swings, and some uncomfortable after-effects. This drug can produce some serious side effects too, which can lead to serious mental and health problems. It can negatively affect the mental health, if taken in a negative mental state. A higher dose of peyote can even be fatal.
There are many treatments available for the addiction to peyote. The most common treatments are psychotherapy and provision of a quiet room with little sensory stimulation. In times of extreme agitation or seizures, benzodiazepines are used to control the outburst. These treatments for the abuse of peyote are readily available, in a reputed rehabilitation center. Addiction to peyote is a serious problem for young adults in college. There are many awareness programs going on, to stop the abuse of drugs in young people, as well as adults. You can easily get all the drug info and facts you need, from the internet or a nearby treatment center.
Source: http://elmercaderdelasalud.blogspot.com/2012/06/alucinogenos-relacionados-con-la.html