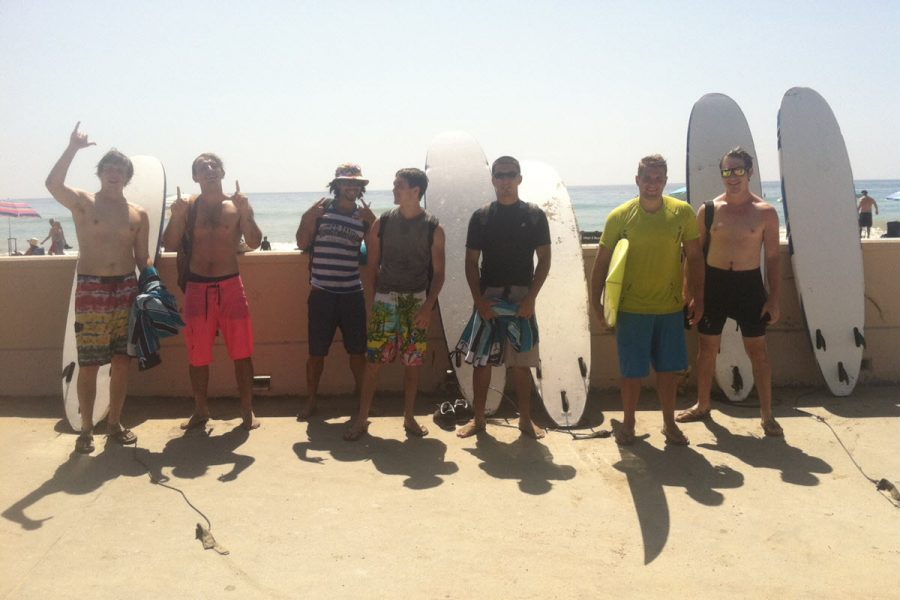 Sober College is pleased to announce the appointment of Bill Hazelton as Chief Admissions & Marketing Officer and congratulates Dr. Holly Daniels as she moves on to a new position with Advance LA.
Since launching in October 2015, following six months of planning, the Sober College School of Addiction Studies has been formally approved in 10 states, including its home state of California and has quickly exceeded growth expectations.
"There is a serious lack of qualified substance use disorder counselors and Sober College School of Addiction Studies is our response to a growing national epidemic. Our program is fairly rigorous and we were concerned that might chase people away, but we've been overwhelmed with the response to our program. The students are taking on the challenge and the growth really exceeded our expectations," reports Robert Pfeifer, Founder.
"On the treatment side, we're in the midst of a serious expansion at our world headquarters in Woodland Hills. We're building out a fully customized 37,000 sq. ft. ground floor Therapeutic Learning Center, so in addition to our existing space, this will give us close to 50,000 square feet of programming space," Pfeifer continues, "There is a national crisis going on and we are thrilled to be a part of the solution."
To fuel this growth, Sober College has tapped the shoulders of Bill Hazelton, who comes to Sober College with an extensive history of sales and digital marketing experience and a very personal connection to the recovery community.
"I've had a very successful marketing career, but I really wanted to be involved with something that aligned more tightly with my own personal recovery journey of 21 years. Sober College gives me the chance to match my professional experience with my passion for recovery. Making an impact is really important to me so I'm thrilled about the opportunity Sober College offers. It's time to spread the word about a company that's making a real difference," said Hazelton.
About Sober College:
Sober College is dedicated to treating addiction. We help young adults recover from addiction in our licensed treatment centers, and we train addiction professionals across the country through our comprehensive counselor training program. Give us a call or visit us online to learn more.
For further information visit our website at sobercollege.com or call 800.465.0142.
Contact Information:
Admissions: 800.465.0142
Phone: 818.415.3456
Fax: 818.274.0309
E-Mail: robert.pfeifer@sobercollege.com
Address: 6022 Variel Ave, Woodland Hills, CA 91367