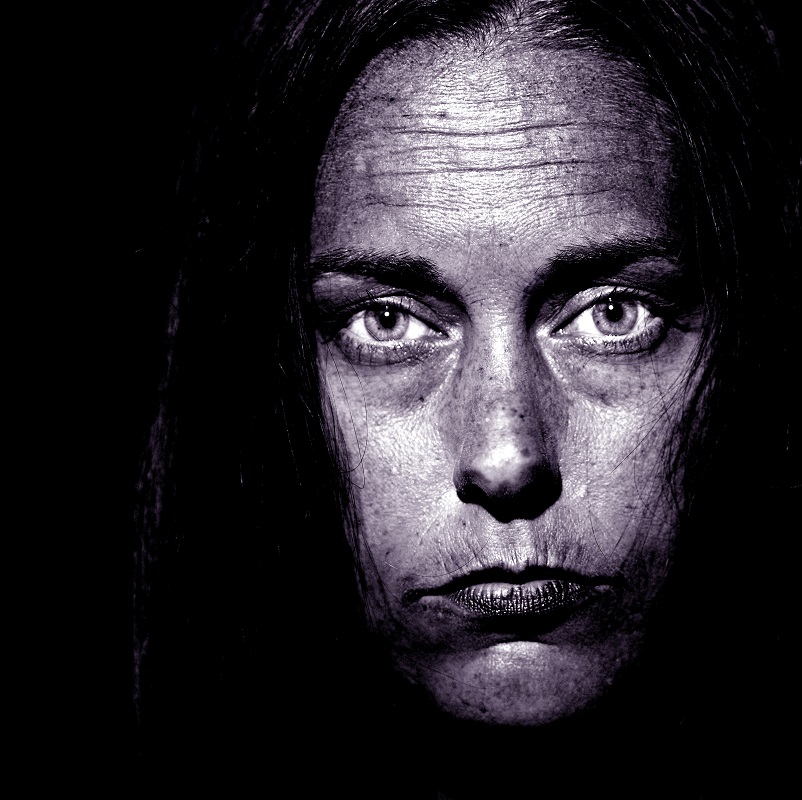 Desomorphine, better known by its street name "krokodil", is a powerful opioid that causes alarming side effects and consequences.
The drug first appeared in Russia in 2002 and has spread rapidly to neighboring countries. While many opioid drugs are extremely addictive and incredibly damaging, krokodil's effects set a new standard for destruction of the mind and body. Krokodil is made in homes and cooked similarly to meth using a number of ingredients including codeine, paint thinner, gasoline and red phosphorus. Produced as a liquid, the drug is then injected into a vein, producing highs that last anywhere between 90 minutes to two hours.
Krokodil earned its street name because it produces scaly green or black skin that resembles a crocodile. The side effects associated with use are alarming and extreme. Side effects include: serious vein damage, infections, necrosis and gangrene. It can cause blood poisoning, rotting gums, tooth loss, bone infections and may lead to the need for skin grafts and limb amputations. The drug eats a user from the inside out, rotting the flesh and leaving bone and muscle exposed. Krokodil users reportedly die within two years of regular use.
With these extreme consequences, it is hard to imagine why anyone would use krokodil to begin with. The rise of krokodil in Russia is due to a severe problem with heroin addiction in the country. When a heroin user can no longer afford the drug, krokodil offers a stronger high at a much lower cost. Codeine is also more readily available than heroin. According to reports, krokodil accounts for about half of all drug addictions and drug-related deaths. The use of krokodil is so widespread that in some areas it has nearly replaced opiates as the drug of choice.
In the United States, codeine is a controlled substance and either requires a prescription or is available over-the-counter from a pharmacist. There have been a few reports of krokodil use in the United States including in Arizona, Illinois and Oklahoma. The United States Drug Enforcement Agency (DEA) is reportedly skeptical about the presence of krokodil in the states due to the fact that they have not seen cases of it and krokodil has not been turned into their laboratories. This does not mean that the drug is not present in the United States. Instead, it is likely that if the drug is in the United States, users are unknowingly buying krokodil while under the assumption they are purchasing heroin.
Withdrawal from krokodil is reportedly much worse than heroin and one of the hardest addictions to overcome. While heroin withdrawal can leave a user feeling sickness and pain for days, krokodil can produce unbearable pain that lasts approximately a month. Extremely powerful tranquilizers are reportedly used during the withdrawal process so that users do not pass out from pain. Even if a user is able to get clean, the person may be left with a speech impediment, erratic movements and a vacant gaze among other symptoms of permanent damage.
Addiction to krokodil is difficult to overcome due to the potency of the drug. Frequent use of the drug can lead to bingeing that may increase the risk for sleep deprivation, exhaustion and memory loss. Since krokodil is homemade, the potency of the drug can vary from batch to batch, putting users at an increased risk for overdose. The most damaging side effects of krokodil drug use are those that cause infection and gangrene. The most common reason for death is the loss of skin, infection and blockages in veins. For those in need of treatment, medications to reverse effects, skin grafts and surgery may all be important pieces of the recovery process.
Sources
http://www.narconon.org/drug-information/krokodil.html
http://www.webmd.com/mental-health/addiction/news/20130930/krokodil-drug-faq
http://www.drugs.com/illicit/krokodil.html