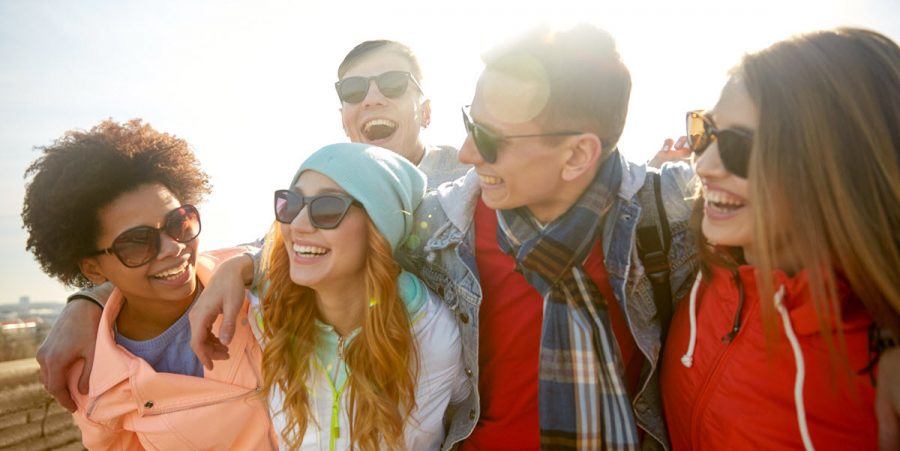 SAN DIEGO, California – (July 6, 2016)
Sober College Environments, LLC, headed up by Robert and Mindi Pfeifer, has acquired 100% ownership of San Diego Student Recovery ("SDSR"). SDSR is now part of the Sober College Family of Services which includes Sober College's Licensed Drug Treatment Center and the Sober College School of Addiction Studies, both located in Los Angeles, California. "We saw a need for addiction treatment services in the greater San Diego area and look forward to establishing a strong, quality program that infuses academics and the proven Sober College model into a vibrant, collegiate recovery community," reports Robert Pfeifer, CEO.
Strategically located in the beautiful "Golden Triangle" area of La Jolla, California, San Diego Student Recovery has been in operation since June 2014. Within a 15-mile radius of SDSR there are five main colleges, with approximately 78,515 students. That means in the greater San Diego area alone, there are about 14,915 students that meet the criteria for alcohol and drug use disorders. The operations of SDSR will be headed up by Liz Gomez, MSW (Chief Operating Officer), Mindi Levins-Pfeifer, LCSW (Chief Clinical Officer) and William Farris (Program Director) who has been overseeing operations for the past six months.
In addition to a thriving recovery community and convenient access to San Diego County beaches, the area includes numerous educational opportunities including University of California "San Diego, San Diego State University and University of San Diego. "With our expertise in college level academics, our Mission is providing a full service academic environment that will give clients the academic support and confidence they need to continue or transition into a two or four-year university," states Pfeifer. "Rachel Sanders, who is Sober College's Vice President of Academic Affairs and a resident of San Diego County will be instrumental in establishing this part of the SDSR program."
Questions about sober living or rehab in San Diego?
Call 619.332.3016 to speak with an admissions counselor.
Learn more about:
Sober College School of Addiction Studies
About Sober College™
At Sober College, we examine and manage addiction treatment from a brain perspective. And it is under this umbrella of understanding that addiction is a primary and chronic disease of the brain, that Sober College's highly trained team of experts has developed a comprehensive, long-term, creative, refreshingly real and frankly, fun approach to healing for young adults (ages 18 ¾ – 26). Here, we encourage young adults to revel in sobriety by exploring life and all its possibilities while still in rehab. From continuing their education with our unparalleled, on-site, accredited college program to discovering passion in music with our resident rock star, from finding fitness, directing films and engaging in yoga and mindfulness to testing boundaries with skydiving and showing off their gifts at monthly talent shows, we lead our clients down a path of self-discovery and self-expression to find self-esteem and self-determination. This is a treatment program that redefines rehab. Period. For more information, visit SoberCollege.com or call us at 800.465.0142.