Most drug rehab programs fall into one of two categories: inpatient care or outpatient care. Whether inpatient care is better for a person than outpatient care or vis versa depend on the persons individual needs. In order to identify which program is more appropriate for yourself or a loved one, it is important to understand the environment, duration, and resources available through each.
What is Inpatient Treatment?
In most cases, clients begin recovery in an inpatient treatment program. Inpatient treatment can also be referred to as "residential treatment," due to the fact that clients live at the facility while they recover from addiction. An inpatient level of care is more structured, well rounded and expansive, requiring clients to live full-time at the facility for anywhere from two weeks to a year or more. The amount of time clients spend in treatment varies depending on their individual needs in recovery.
"An inpatient level of care is more structured, well-rounded and expansive."
Inpatient care is incredibly popular due to its numerous benefits and resources. Clients living in these facilities can focus solely on their recovery without distractions from the outside world. The environment is safe and free from temptations clients would otherwise face in the real world; in general, clients who enroll in inpatient care have higher rates of success.
Depending on a person's needs, inpatient care may not be the best choice. Clients must live at the facility for an extended period of time, making it difficult for those who are unable to leave work, family, and other responsibilities behind. Although some may view the duration as a drawback, it ultimately works as a major benefit in recovery and is highly recommended for those who are able to manage it.
About Our Residential Treatment Program
Have questions regarding a specific treatment program?
Call 800.465.0142 to speak with an admissions counselor.
What Happens After Inpatient? The Next Steps
Recovery from addiction does not stop after the completion of an inpatient treatment program. Although it sets a solid foundation for sobriety, many still need support following inpatient care. The transition from an inpatient treatment program to the real world can be stressful and is a time that clients are susceptible to relapse.
Most clients follow their inpatient treatment with some form of aftercare services. Clients have a variety of options including outpatient care, sober living, and alumni programs. Each has the ability to connect clients to the resources that were made available in treatment.
Extended Care Services
It is recommended that young adults remain in treatment for a minimum of 90 days. Inpatient treatment can last between two weeks and 60 days so what happens after? A step down program that continues to provide support, therapy and drug testing, as well a sober living environoment can be very beneficial for young adults in early recovery. These can be known as extended care programs or long terms treatment centers.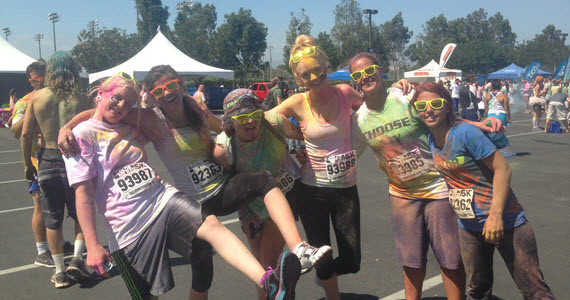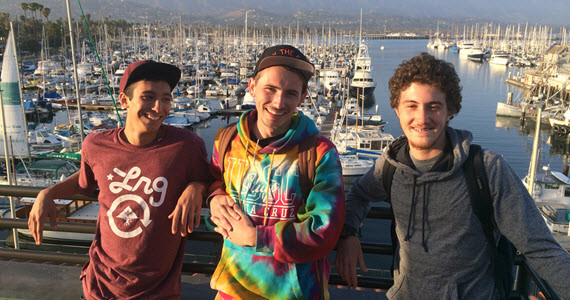 Intensive Outpatient or Outpatient Treatment
Outpatient treatment continues to engage clients through regularly scheduled meetings. Clients are able to meet in group and individual therapies for continued support. Over time, clients' participation in these meetings may begin to diminish as they become more secure and better able to support their sobriety.
Sober Living
Inpatient treatment provides clients with a sober, safe living environment while they recover from addiction. For some, leaving an inpatient treatment facility may be a sentence for relapse, as they must return to environments that enabled addiction initially. For those in need of continued support, sober living homes provide clients with a safe, sober environment to return to as they acclimate to the real world. In this environment, clients live alongside other sober individuals as they work, go to school, or partake in vocational training. Sober living homes provide a variety of resources to clients and therapeutic options for all residents.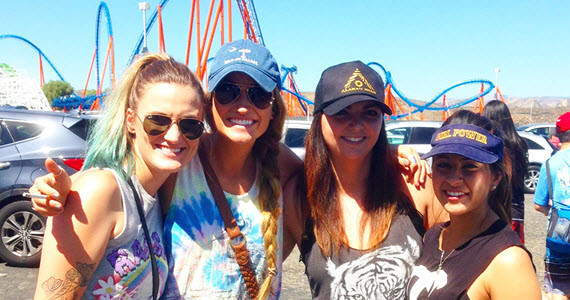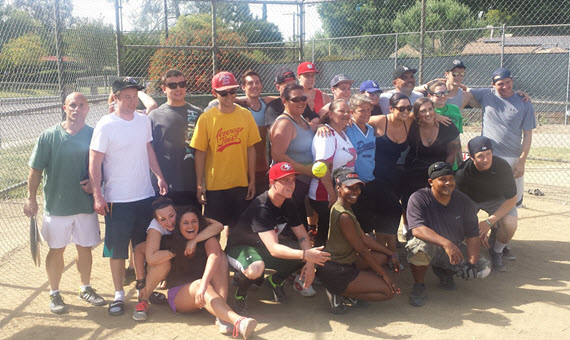 Alumni Programs
Alumni programs are a form of aftercare services that help clients stay in touch with the sober community. Many who are enrolled in these programs often revisit their former treatment centers and speak to recovering clients about their experiences and journeys in recovery. They often meet regularly with other sober alumni to put on fun, exciting events throughout the year. These help clients stay connected to sober individuals while assisting others in their own recovery.
Physical Benefits of Inpatient Care
For many, treatment begins with detox. Numerous inpatient treatment centers partner with a certified medical detox facility to ensure clients have a safe, medically supervised withdrawal period. Detox in this environment virtually removes the risk of overdose because clients do not have access to drugs or alcohol, and it minimizes the level of discomfort they may experience due to withdrawal symptoms. Starting recovery in medically-supervised detox drastically improves the chances of success.
Clients also benefit from being removed from enabling environments surrounded by peers and other factors that influence abuse. In many cases, addiction begins as a result of triggers in their environments. It may stem from living in a home where substance abuse is normalized or be a result of trying to fit in with a particular group of people. Regardless of what influences led to addiction, inpatient treatment eliminates triggers, reduces the stress that may encourage relapse, and removes temptation.
Inpatient care is also beneficial because clients are surrounded by medical professionals and certified staff around the clock. No matter the time of day, clients have access to resources that can address cravings, symptoms of withdrawal, and any other scenarios that can harm physical or mental health.
Psychological and Emotional Benefits of Inpatient Care
Inpatient treatment has wide range of treatment options to help clients through the recovery process. From uncovering history of abuse to planning for the future, each client's journey in recovery is unique. Inpatient treatment provides the time and resources necessary to uncover the unique needs of each client and create a treatment plan that utilizes a variety of therapy options and styles.
Recovery is as much an emotional process as it is a physical one. Clients enrolled in inpatient treatment are able to focus solely on their recovery without the influence of outside stressors and responsibilities. It creates a buffer from the outside world so that clients can focus exclusively on their needs in treatment. This peace of mind is critical in early recovery, providing clients with a safe environment to work on their emotional and/or spiritual needs.
Sources
http://www.newbeginningsdrugrehab.org/inpatient-drug-rehab/
http://www.recovery.org/topics/choosing-inpatient-rehab-vs-outpatient-rehabilitation/