While men and women are both at risk, women are twice as likely as men to develop depression. For those who also struggle with substance abuse, depression treatment needs to be incorporated into their treatment plan for the best chance of recovery from both diagnoses.
Depression Treatment is a Necessary Treatment Component for Many Women in Recovery from Addiction
Depression is treatable and when detected early the chances of re-occurrence is minimized. Many factors that lead women to abuse substances also contribute to the development of this illness. Depression in women often coexists with substance abuse as a coping mechanism which is why an extensive evaluation is needed when seeking treatment. It is important to have a history of symptoms along with the duration and the severity of their effects.

The Importance of Gender-Specific Depression Rehab
Factors that Influence Depression in Women
Why Our Women's Rehab Program Works
Sober College is a dual-diagnosis treatment program that specializes in helping young adults with preexisting and undiagnosed mental disorders. Dual-diagnosis can be common among young women and can be difficult to overcome. Each woman is provided individualized treatment plans that are designed to work on their substance addictions and mental health issues. We help our residents develop themselves into independent people by allowing them space to apply what they've learned to real-life situations. Sober College's approach is administered through licensed practitioners that specialize in addictive and co-occurring disorders in young adults. With weekly follow-up among staff, each individual's progress is carefully evaluated and addressed.
Have questions regarding a specific treatment program?
Call 800.465.0142 to speak with an admissions counselor.
Our Rehab for Women
Sober College understand that women and men while very similar, are effected by gender-specific issues that influence their substance abuse as well as their mental health. Our Rehab for Women offers dual-diagnosis treatment for depression and other mental health disorders while also addressing substance abuse and addition. We use out Five Core Competency Treatment Model to address the unique needs of young women in early recovery and help them learn the tools they need to stay sober and succeed in life long after they leave our care.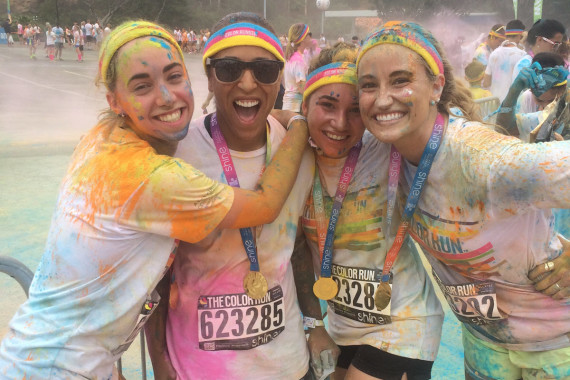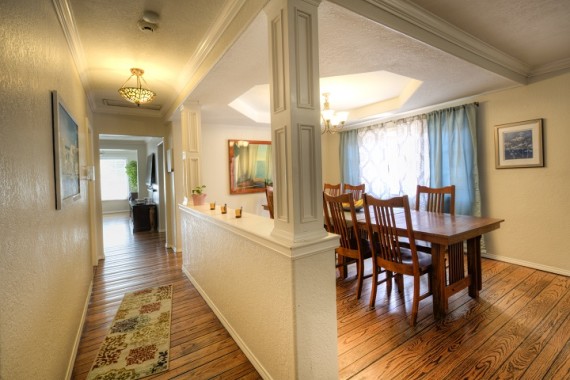 Take a Look Inside Out Women's Program
Sober College offers residential, extended care, intensive outpatient treatment, outpatient treatment and sober living for young women ages 18-26. Clients are housed based on where they are at in the recovery process. Whether in one of our women's homes or apartments clients are able to recovery with the support of their treatment team as well as their peers.
Our Dual-Diagnosis Treatment Center
Sober College remains on the forefront of young adult drug & alcohol addiction treatment because we continue to grow and meet the changing needs of our clients. Using the most effective treatments available, we incorporate traditional individual & group therapies, experiential therapies, neuropsychological mini-screeners, pscyhiatry and more to meet meet the individual needs of each client that walks through out doors.