Drug abuse among women has increased steadily and more rapidly compared to men in recent years. The reasons for this are vast and often times are linked to social experiences women endure. These experiences must be taken into account when examining female drug use and what causes initial use.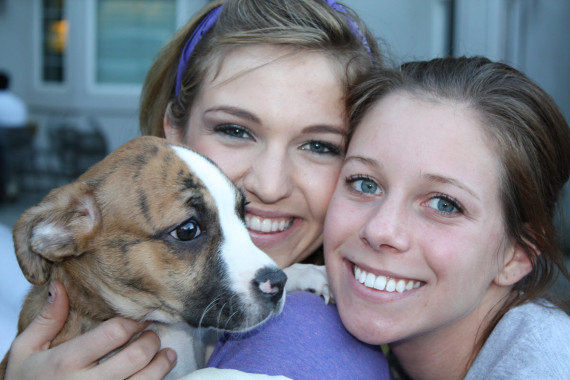 Stress is often the catalyst for substance abuse to begin and can be dramatically amplified by other experiences. Women who have experienced sexual abuse, domestic violence or traumatic childhood experiences are often more at risk to begin abusing drugs. Women who find themselves feeling powerless may seek escape from emotional distress through these substances. Often female drug use and abuse is accompanied by low self-esteem, depression and anxiety and propels women more deeply into addiction than men.
Importance of Female-Specific Drug Abuse Treatment
Men and women experience different needs when going through rehabilitation. Although Sober College offers many of the same therapies and outlets to men and women, women are given the opportunity to work in women-only groups to address their unique needs. As many of their challenges can be difficult to discuss in mixed groups, women's group therapy allows women to connect with one another and encourages open discussion of their needs. The patterns of substance abuse, the development of addiction and reasons for relapse can be unique to women's experiences. We address these needs through individualized therapies coupled with female-centric group therapies to provide added emphasis and care to women's conditions. We help women build a strong support network amongst themselves to empower them on their journeys. Having a centralized support system is critical to women's recovery and overall long-term sobriety. Our program is developed by women for women providing a safe environment where women can attain their goals and work towards a healthy sober lifestyle.
Have questions regarding Women's Specific Rehab?
Call 800.465.0142 to speak with an admissions counselor.
Rehab for Women
Female drug use requires an approach that is specific to women. In addition, drug abuse for young women may look different than drug abuse among women that are older. Sober College offers Women's Treatment designed specifically for young adults age 18-26.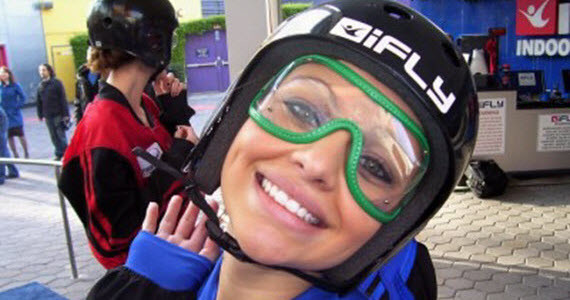 Emphasizing that women are not alone in these struggles has also been significant for women seeking help. Through women's specific therapies, Sober College seeks to remove the sense of isolation many women feel and allows them to relate to others facing the same difficulties. By allowing women outlets to explore their struggles together, Sober College's treatments has created innovative resources that many women will find beneficial throughout recovery.
Drug and alcohol abuse is a serious problem that often requires help and support to maintain. As women face these additional obstacles in overcoming addiction, programs that cater to their unique experiences can make lasting impactful differences in the way women move through recovery and back into a sober life. While many treatment options are available, the unique experiences Sober College can provide women has been found to make a substantial impact on lifelong sobriety.
Biological Factors that Influence Female Drug Use
Social Factors Contribute Largely to Drug Abuse in Women