The foundation of what makes Sober College unique is its comprehensive addiction treatment model that treats substance abuse from all angles and provides life skills training. Structured around the Five Core Competencies, our addiction treatment program is designed to help young adults build lasting sobriety but not just getting them sober but by creating a strong foundation for life after treatment.
"Our well-rounded approach to addiction treatment enables clients to not only get sober, but develop the tools, goals & motivation they need to stay sober long-term, and live happy & successful lives."
...Read More
For example, during life skills training, clients learn how to manage money, do their laundry and be of service to their housemates. In fitness, clients regain their physical ability and experience the exhilaration of playing on team sports or taking a jog around the neighborhood. Engaging in emotional intelligence helps clients to identify troubling areas in their past that may have caused their using—by doing this, they learn ways to cope with life's stressors and lead an emotionally healthy life. Lastly, in productivity, clients are able to get back on track with their academics, creating a lasting academic plan to ensure a successful future.
Show Less.
---
Treating Addiction with Five Core Competencies | Our Addiction Treatment Model
1. Sobriety
Sobriety is the basis from which our program stems; therefore, without it, none of the other amazing things that happen for our clients would be possible. During their time at Sober College, our clients learn the tools needed to get and stay sober both during and after treatment. Our concept of Attraction-Based Programming is one of the things that sets up apart from other programs. Most young adults who enter treatment think that they will never have fun again if they are sober. Sober College is determined to show client's that life without drugs & alcohol is not only beneficial but fun.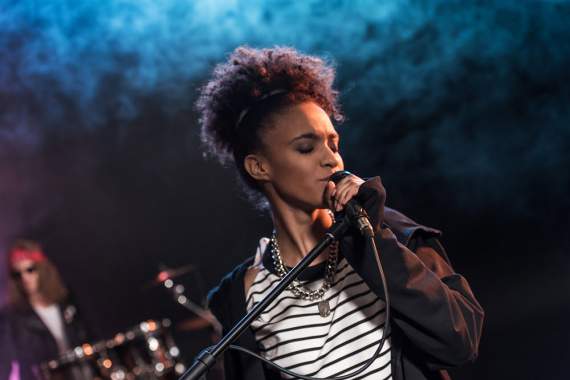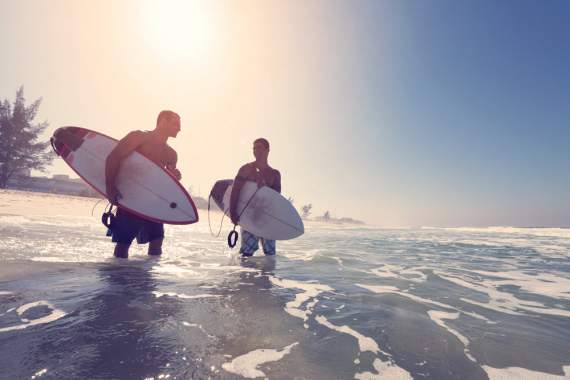 2. Emotional Growth
Sober College's clinical team is trained to work specifically with young adults struggling with drug and alcohol addiction. We incorporate a comprehensive and integrated approach by board-certified psychiatrists, therapists, drug and alcohol counselors, and our academic director and house managers. This team meets weekly to discuss each client's individual progress, and how to best serve them as they move forward to ensure the best possible patient care. This approach includes individual and group therapy, experiential therapy along with equine therapy.
3. Life Skills Training
Life skills training is a combined practical and learning approach. This combination allows a client to gain greater competency in both personal and relational life skills. Clients are expected to complete their chores, such as: make their bed, do their laundry, cook dinner and keep their room clean. Sober College uses small teachable moments to set the groundwork for a lifetime of skills achievement.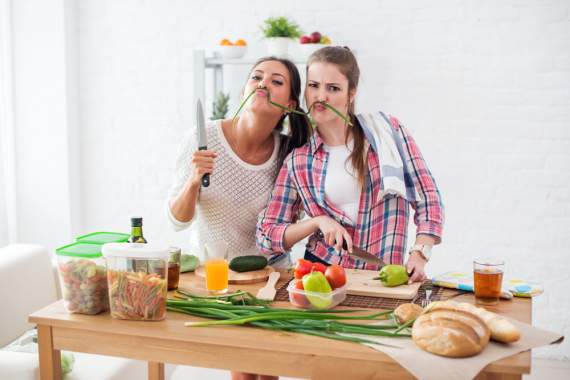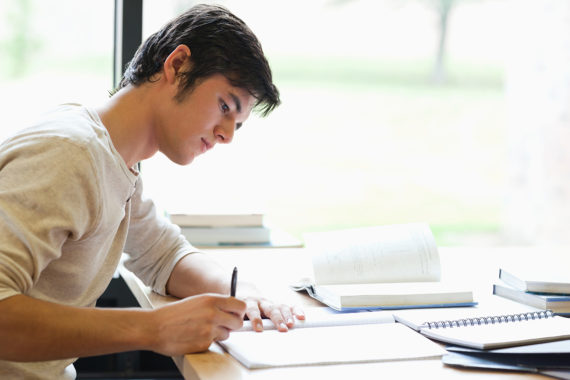 4. Productivity
Many clients come to Sober College without educational direction or motivation; our expert staff works with each client to refocus each client, getting them on an educational path they are passionate about. Our academic team, along with the client's counselor and therapist, seek to help each Sober College acquire the skills needed to ensure a strong academic future. In addition, if a client feels college isn't in their future, Sober College has launched an occupational program that teaches clients how to find and keep a well-paying job in the area.
5. Fitness
Sober College clients have access to a wide variety of physical activities designed not only to return his or her health, but to lay the groundwork for a lifetime of physical fitness. Sober College holds the conviction that health education and physical fitness play a key role in obtaining sobriety which is why fitness is an integral part of Sober College's five core competencies.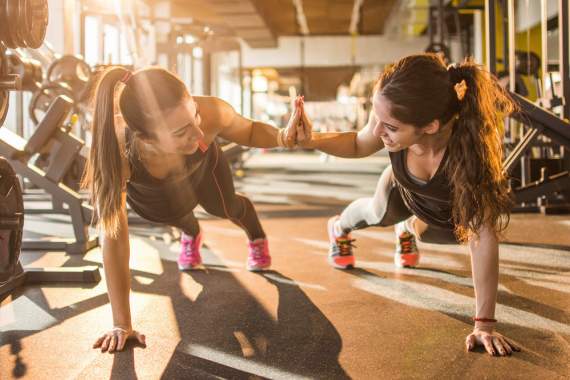 ---
Contact Sober College To Learn More About Our One-of-a-Kind Program for Young Adults
Our treatment model is unique. If you have questions about the effectiveness of our approach, success stories, or you don't know what to do next with your child, our admissions team members answer at any time of the day or night. Give us a call at 800.465.0142 or fill out a contact form to receive timely responses to your questions and support for whatever you're going through.