Being of service in early recovery is a key component in maintaining long-term sobriety. Sober College introduces these young adults to service work early on to help them understand and appreciate its benefits, in hopes they will be willing to participate later on.
About Our Community Outreach (or CORE) Program
The CORE program provides our residents a multitude of opportunities to give back to the community in addition to fulfilling any needed court-mandated community service hours. CORE offers a therapeutic element to the residents' recovery process. Transitioning back into society after a period of alcohol or drug use can be challenging; therefore, CORE offers our students a way to integrate into society through a wide range of community service projects. This also provides them with life skills and emotional growth—two of the Five Core Competencies.
Community Service: Early Sobriety Necessity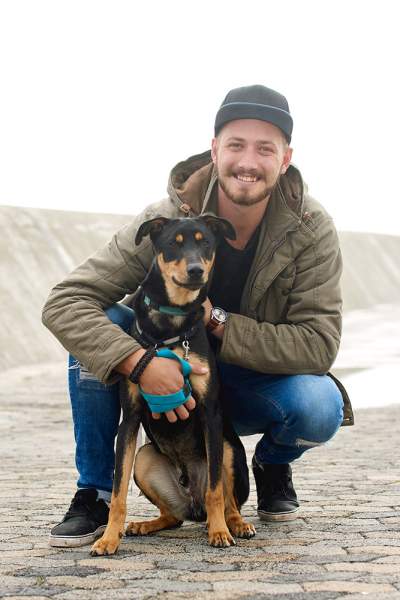 Giving help to another, whether reading to kids, singing to the elderly, feeding the homeless, cleaning our coastline, or giving love to abused/neglected animals, is a beneficial part of early recovery. Sober College encourages our students to step away from their current situation in order to contribute to others in meaningful ways. The sense of gratitude they experience as a result is invaluable. Upon admittance, residents must complete a certain amount of community service hours before transitioning to the next phase at Sober College. By giving back to the community, residents are able to move beyond their circumstances to be of service.
The CORE Program and the Five Core Competencies
The Five Core Competencies are the foundation of Sober College's treatment program; therefore, it's imperative that the CORE program aligns itself with those principals.

1. Life Skills
2. Emotional Growth
3. Productivity
4. Fitness
5. Sobriety
Comprehensive Treatment for Young Adults
Our specialized approach to young adult addiction treatment helps teach our clients the tools they need to lead happy, successful and sober lives for years to come. Centered around Five Core Competencies, our well-rounded approach to addiction treatment, our clients emerge with goals and plans for a future free from drugs & alcohol.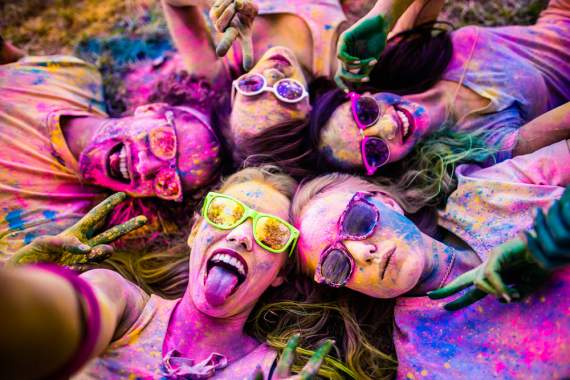 Alternative Sentencing
Some of our students have required court ordered community service hours. CORE works with a wide range of non-profit organizations that are recognized by most courts, which allows our students to complete their mandated requirements while in treatment.
More About Alternative Sentencing Options
Do You Think Sober College May Be the Right Fit for Your Loved One?
To learn more about how we use community service to integrate clients back into society, give our admissions team a ring at 800.465.0142 or fill out a contact form. We'd be happy to chat about how our unique approach to addiction treatment could help your child, and will be in touch within 24 hours.