The Occupational Program at Sober College teaches clients the tools and skills they need to apply, interview, obtain and succeed in the work force.
Sober College Occupational Program is designed for clients who are transitioning into senior phase, sober living or extended care. All clients who apply must receive approval from their case manager before they are enrolled.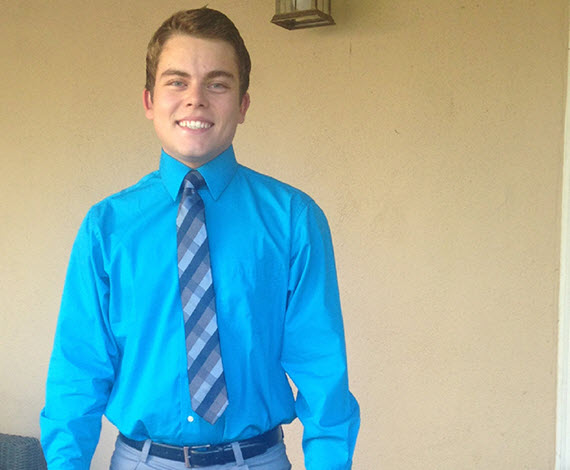 As young adults, college students and recovering drug abusers many of our clients do not have a lot of work experience and are unaware of the expectations that employers may have. The workshops offered through our Occupational Program have helped many of our clients obtain employment. Moreover, clients will meet with Ray Teague, Academic Coach and Occupational Program Coordinator once a week in order to get individual help with job search and report the jobs they have applied to. Clients will also have to complete a mock interview with Ray, so that they are better prepared for their actual interviews.
How the Occupational Program Works
Once a student is enrolled they are required to attend 4 mandatory workshops. These workshops include:
Resume and Cover Letter Workshop

In this workshop clients will be shown how to write a Resume; including past job and volunteer experience. In addition, they will learn how to condense their ambitions for the job being applied to into a letter that goes at the front of their resume.

Job Search Workshop

In this workshop students learn where to look for jobs, what jobs suit them best, and what is not a good fit for them.

Interview Workshop

Learning to perform and remain confident in an interview is one of the most important parts of actually getting the job. The Interview workshop is put in place to practice being interviewed, and to learn what to say and how to act during them, as first impressions are very important.

How to Keep Your Job Workshop

This workshop is just as, or more important than the latter because once you get a job one needs to know proper etiquette in order to keep the job. Aspects such as punctuality, showing respect and having a strong work ethic are taught during this workshop.
Have questions regarding our Occupational Program or treatment at Sober College?
Call 800.465.0142 to speak with an admissions counselor.
Who is Eligible for the Occupational Program?
In order to enroll, and remain enrolled, in the Occupational Program clients need to make sure they are balancing their commitments. Some of the requirements are:
Must maintain good standing in all five competencies
Meet with Occupational Coordinator, once a week
Apply to 10 jobs per week
Complete a mock interview
Once a client gets a job, he/she has to check in with the Occupational Coordinator every two weeks.
As long as the student meets the requirements this great opportunity to get a job and keep it is within reach through the Occupational Program at Sober College.
Source
http://www.hiringhand.net/wp-content/uploads/2012/07/resume-writing.jpg