The road to recovery can begin at any time which is why Sober College has a variety of options available to young adults at various stages of the recovery process. Our unique treatment curriculum, based on our Five Core Competency Treatment Model, allows young adults the opportunity to not only get sober but learn the tools they need to achieve in sobriety, physical fitness, productivity, emotional intelligence and life skills. Gaining competency in these five core areas at all phases of the rehabilitation process helps clients develop a successful and well-rounded sober lifestyle that they will carry with them long after they leave treatment.
Our clients have access to a variety of unique treatment options that address their individualized needs to ensure they receive the most effective treatment available. As an age-specific treatment program, Sober College stays on the cutting edge of addiction treatment by evolving to meet the ever-changing needs of our clients. We integrate traditional therapies with experiential therapies in order to adapt to our young adult client needs and to provide treatment relevant to their lives and the "real-world" outside of treatment.
Why Choose Addiction Treatment at Sober College?
"The Five Core Competencies allow clients to develop a successful & well-rounded sober lifestyle that they will carry with them long after they leave treatment."
Regardless of what part of the rehabilitation process our clients begin, we ensure that they receive an in-depth treatment plan designed to address their unique needs. As our clients progress through different levels of treatment and phases of their recovery, they gain valuable knowledge, skills and tools that will empower them throughout their journey during and after treatment. The different phases of addiction treatment available to young adults through Sober College are detailed below.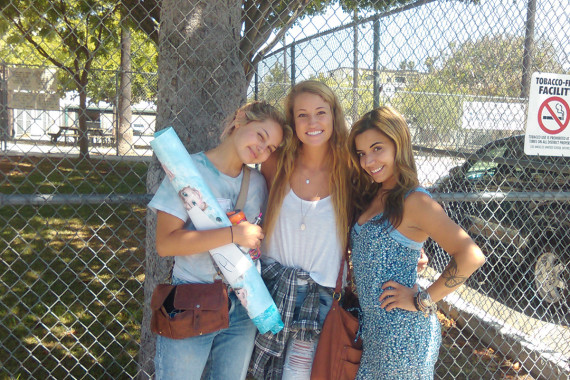 Click on one of the phases of treatment below to read more:
Intervention
Detox Services
Residential Treatment
Extended Care
Outpatient Treatment
Sober Living & Aftercare
Alumni Program
Not sure what level of care you want or need?
We can help. Call 800.465.0142 to speak with an admissions counselor.