The first question most people ask about detox is what is the quickest and easiest way to do it? Many consider withdrawing on their own and using detox kits to manage their recovery rather than going to detox centers.
While this is sometimes possible, for many this is not safe or effective. These methods of detox often are impersonal, ineffective, and unable to address personal needs, co-occurring mental health disorders, or medical complications. Without the assistance of medical professionals, the risk for relapse and overdose are incredibly high. Home detox kits are not a form of treatment and in no way equip users for sobriety. Detox is simply the first step on a long road to recovery, and without the assistance of a rehab program, many are unable to learn how to live life without relying on drugs or alcohol for entertainment, self-medication, and other purposes.
Help from Detox Centers | The First Step in Recovery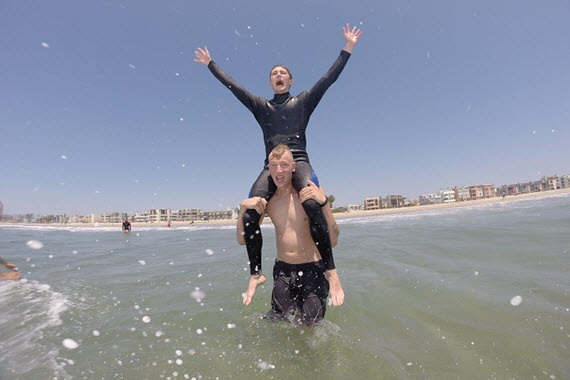 Detox alone is not a cure for addiction, and without proper treatment relapse is almost guaranteed. There are numerous pre-existing issues, conditions, and influences that must be addressed in order to reduce the likelihood of relapse. Once a person is free from all mind and mood-altering effects of drugs and alcohol, they can focus on their recovery and the influences that led to addictive behaviors. A person may engage with inpatient or outpatient detox. This is dependent on a client's needs in recovery.
Outpatient detox:

Although this is rarely recommended, this option may be beneficial for those who cannot afford to leave their jobs or homes to recover, or for those who cannot afford treatment. Outpatient detox still provides clients with some of the benefits of treatment.

Inpatient detox:

This is the most commonly recommended form of detox. Inpatient detox allows clients to recover from addiction in a safe, medically supervised environment. These facilities are equipped to handle the needs of clients and are able to address both the physical and psychological issues with which a client may struggle.
Have questions regarding detox centers for you or a loved one?
Call 800.465.0142 to speak with an admissions counselor.
Help Finding Detox Centers
Sober College only works with medically managed sub-acute residential drug and alcohol detox centers and can help you not only find detox but arrange for residential or extended care treatment afterwards.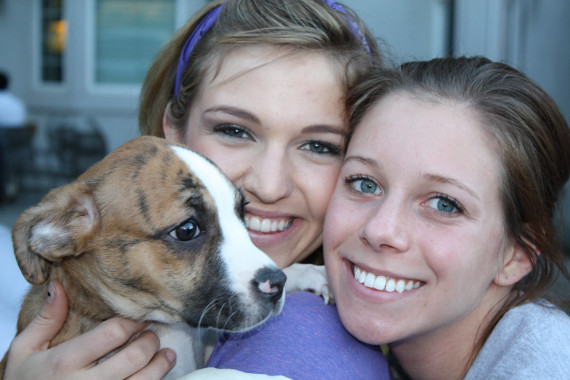 Methods of Detox
Detox lasts as long as withdrawal symptoms persist and requires that a client be stable physically and mentally before moving on to the next stage of treatment. Depending on the type of substance abuse, duration of use, and other factors, there are different methods of detox that may be most appropriate.
"Cold turkey" detox:

This form of detox means a person stops using all drugs and alcohol with nothing more than medical supervision in case of emergency. There is no medication used and all substance abuse is stopped immediately. Depending on the types of drugs used, the intensity and duration of withdrawal can vary. In some cases, withdrawal symptoms can be intense and last for a couple of weeks or longer. In other cases, the detox process is not as physically challenging.

Short-term medical detox:

Medical detoxes allow clients to use medications that ease the discomfort they feel due to withdrawal symptoms. Short-term medical detox is used in cases in which the addiction is not life-threatening or unbearable. This form of detox may involve the use of sleep aids or pain relievers to address discomfort while ensuring medical personnel are available as needed.

Long-term medicated detox:

This form of detox is used for more damaging types of addiction. Heroin and opioid addiction often require this form of detox. Users have the option of taking long-term medications to avoid severe withdrawal symptoms. Over time, users lower the doses of their medications until they are through withdrawal and no longer dependent on medications to assist.
Different types of drugs and alcohol produce different withdrawal symptoms. The intensity of these symptoms can vary from person to person, contingent on different factors. This includes:
Length of addiction
Combination of substances used
Dosage taken
Co-occurring physical or mental disorders
Some withdrawal symptoms are universally experienced regardless of the substance abused. Many report experiencing sleep disturbances, mood swings, agitation, chills, shaking, flu-like symptoms, and cravings.
After detox, it is important to take advantage of the numerous therapeutic options available through substance abuse rehab programs. Detox alone does not treat the numerous influences and past experiences that can lead to the development addiction. With the assistance of therapy, the development of life skills, and proper care for co-occurring disorders, long-term sobriety is achievable.
Every person's journey in recovery must start with detox, and there are many programs that are able to help clients build a solid foundation for sobriety.