Whether you are looking for a detox facility, residential treatment program or a sober living home, we can help you find a program to fit you needs.
Our substance abuse treatment centers are designed to not only get young adults off drugs, but to help them achieve long term sobriety and health living. We do this by incorporating our Five Core Competency treatment model into all of our substance abuse treatment centers, regardless of a clients level of care. While the requirements and level of supervision may change, our dedication to ensuring our clients learn the tools they need to achieve long-term sobriety does not.
Sober College's substance abuse treatment centers, located in California, are designed specifically for young adult men and women ages 18-26. We offer a variety of treatment levels ranging from inpatient or residential treatment to aftercare and sober living. Our programs are progressive and are designed to fit the unique needs of each client at every stage of their recovery process.
"Our goal is to prepare our clients for independent living & long-term sobriety by offering a continuum of care that treats substance abuse from all angles."
Have questions regarding treatment for yourself or a loved one?
Call 800.465.0142 to speak with an admissions counselor.
More About Our Substance Abuse Treatment Centers in California
Sober College's Treatment Centers in Southern California
The Sober College campus is extensive. Our men's & women's houses are located in quiet suburban neighborhoods in Woodland Hills, CA. Because we cater exclusively to young adults, our program also offers a recording studio, ceramics studio, film & broadcast studio, on-site academics and so much more at our Learning Center to help clients discover or rediscover their passions in sobriety.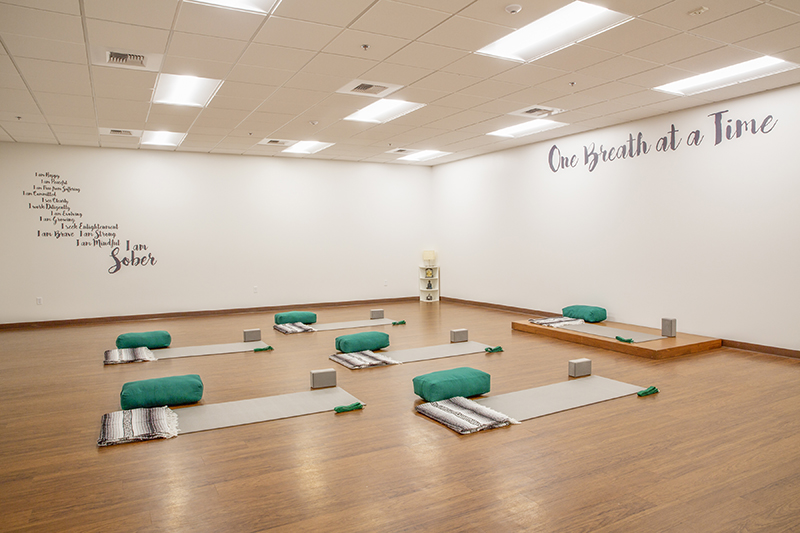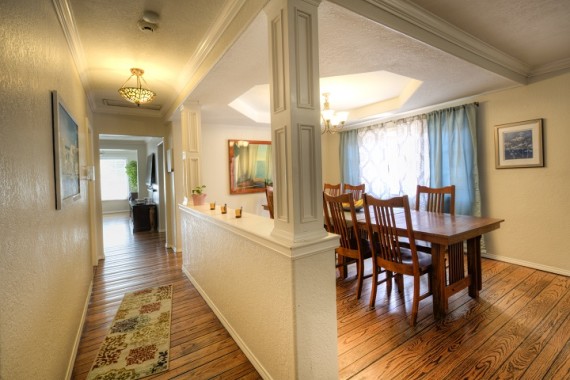 Women's Treatment Facilities
Keokuk House and Melvin House make up the Women's Primary Rehab Facilities. Both offer a peaceful and safe environment for our young women to recover. Montecito Apartments houses our Women's Extended Care Sober Living Program.
Men's Treatment Facilities
Oxnard House and Friar House are home to our young men's primary programs. Both houses offer a wide variety of amenities for our clients to enjoy while in early recovery. Eaves Apartments are home to our Men's Extended Care and Sober Living facilities.