When needed, Sober College works closely with probation officers, judges and attorneys throughout the admission process and during and after a client's stay in our program. We accommodate compliance with community service requirements and diversion programs as part of alternative sentencing program requirements.
Rather than facing serious jail time because of their addiction, alternative sentencing provides an opportunity for young adults to receive the help they need while learning the tools needed to live a successful, sober lifestyle. Engagement with the community can remove feelings of isolation created by drug and alcohol abuse, allowing young adults to feel more connected to their communities and peers.
Why Complete Alternative Sentencing at Sober College?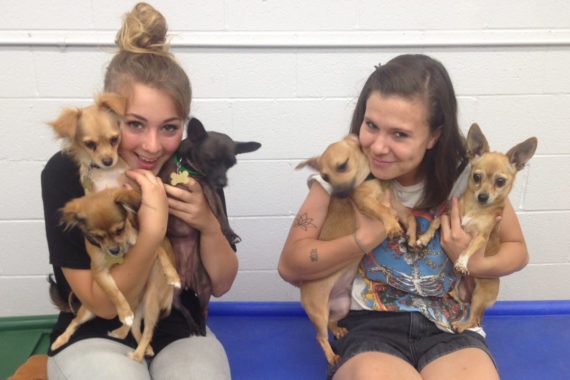 While most courts mandates volunteer work, Sober College requires all clients to participate because of its profound effects on young adults in recovery. Volunteer work provides clients with the ability to start and finish a project while working with a team. While helping those who are less fortunate, clients learn to identify and manage their own feelings in order to better understand themselves and how their actions impact those around them. Volunteer work allows clients to simultaneously comply with their sentencing while helping those who may not be able to help themselves.
Due to issues with the law,

some clients can face jail time because of crimes they've committed while using. Instead of being incarcerated or given probation, young adults are sent to treatment where they can complete community service and rehabilitation or therapy to serve as sentencing.

Sober College's CORE Program gives clients

the opportunity to serve others; by putting their issues aside, clients are able to learn gratitude while also making an impact in the community.

We take community involvement one step further

by allowing clients the ability to earn college credits through volunteer work. This can be achieved through one of our five classes offered by Woodbury University.

The benefits of are endless;

they allow clients to acquire skills that they wouldn't be able to in jail. In addition, they can immediately apply these skills to real-world situations, preparing them for life after treatment.
Click Here to learn more from alternative sentencing lawyer Jeffrey J. Merrick, Esq.
Have questions regarding the alternative sentencing program at sober college?
Call 800.465.0142 to speak with an admissions counselor.
Community OutREach – The CORE Program
The CORE program at Sober College is an experiential program developed by one of our staff members that provides clients with a multitude of opportunities to give back to the community while simultaneously earning college credits and court-mandated hours if need be. While clients are abstaining from mind-altering substances, they are also learning how to integrate back in the community with a new, sober mindset. Community service promotes growth through the development of life skills and emotional intelligence.
All clients participate in community service whether or not it is mandated by the court because it provides numerous benefits in early sobriety. Clients are removed from enabling environments and peers and give back to others in meaningful ways. During the "Freshman Phase" at Sober College, clients must complete a required amount of community service within the first 30 days to receive certain privileges. Not only does it provide clients with a sense of gratitude and appreciation, but it also teaches them how to plan ahead, commit, follow through and schedule. These are invaluable skills that assist young adults throughout the recovery process and in life after treatment. …Read MoreThe CORE program takes growth a step further by connecting community service to the Five Core Competencies. Through achievement in these competencies, clients not only learn how to get and stay sober, but also how to lead a successful lives without the influence of substances. Community service helps clients learn life skills that are important to the recovery process as well as to life after treatment. No matter how big or small, their participation in community outreach through our CORE program contributes to the development of positive self-esteem and a sense of empowerment. Show Less.
A Community Outreach Program Unlike Any Other
Time management, problem solving, teamwork and decision making skills are just a small representation of the valuable tools clients become equipped with through participation in our core program. In addition to the development of life skills, clients experience tremendous emotional growth as a result of giving back to their communities. Volunteering provides clients with a sense of connectedness to the community by allowing them the ability to contribute to positive changes in their environment.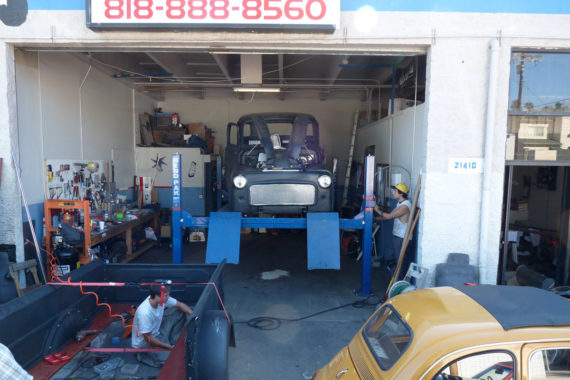 The Benefits of Alternative Sentencing and Community Service
A treatment program provides many benefits that would not be attainable through jail time; it is designed to address the underlying issues that may have led to substance abuse while allowing young adults to serve for crimes they may have committed. In addition, young adults in our program are provided with educational opportunities in addition to community service events to help clients reestablish a positive sense of self-worth. Through educational growth and volunteer work, sobriety is a more rewarding experience that keeps young adults on track to maintain it long-term.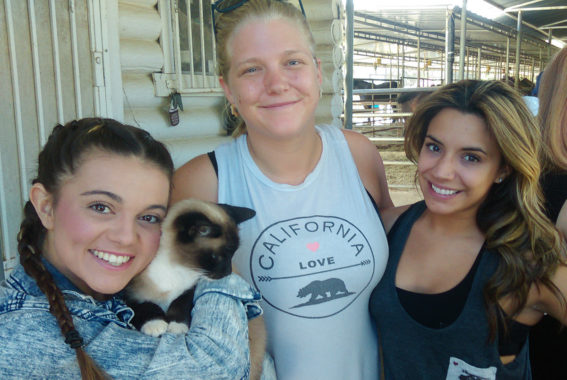 Our program gives young adults with behavioral, academic and employment benefits.

It provides clients with a second chance to live a successful, sober lifestyle. Sober College provides clients with the ability to grow by through individualized treatment programs that address their specific needs. Clients who come to Sober College through the courts are provided with the ability to meet their requirements by law, but also given the ability to receive therapies that can help prevent future substance abuse and criminal activity. Sentencing someone to treatment proves to be more successful in helping young adults than jail time and often times, reduces the likelihood of repeat criminal offenses.

Sober College's unique approach to young adult treatment ensures clients receive the help they need to achieve sobriety and maintain it throughout their lives.

Clients in alternative programs receive therapies specifically designed to address the underlying issues that may have led to criminal offenses, helping them find meaningful, healthy ways to deal with stress and other negative influences that can lead them astray. The goal of Sober College's curriculum is to help clients understand the physical and emotional toll drug and alcohol abuse takes and uses their new-found understanding to guide them on a path of sobriety. With a treatment team consisting of counselors, therapists, academic advisers and mentors, clients at Sober College are supported by a team that understands young adult addiction and is able to provide them with the individualized care needed to address addiction and co-occurring disorders.

Alternative sentencing is one component of Sober College's extensive offerings for young adult addiction treatment.

As an age-specific rehab program, Sober College is especially equipped to address the unique influences and experiences of young adults struggling with drug and alcohol addiction. Young adults facing legal issues as a result of drug and alcohol abuse are given the unique opportunity to turn their lives around and make positive changes in their lives.
Treatment Programs for Young Adults
We understand that all young adults require a unique treatment experience that is hand tailored to fit their needs. While all clients participate in community outreach, they have options of activities from singing to the elderly to playing with animals in shelters. Our addiction treatment programs are highly specialized and designed to meet the needs of our young adult population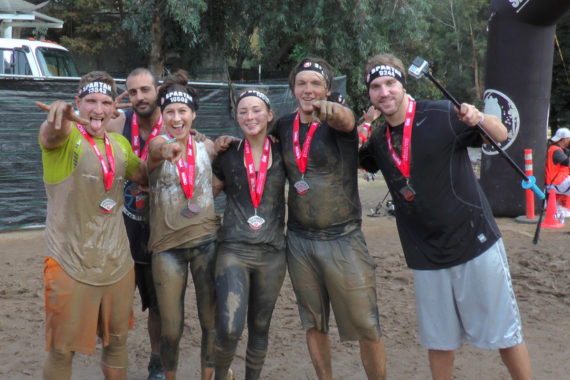 Community Service & College Credit
Involvement with our Community Outreach Programs benefit our clients in a variety of ways. Many clients at Sober College have little or no job experience, and volunteer work provides an excellent opportunity to gain new skills. Clients can place volunteer work on job applications and, in some cases, inspire decisions on future career interests. Our clients have found new job opportunities with the organizations they volunteer with, while others use their volunteer experience on job or college applications. The skills gained through volunteering benefit out clients not only on paper, but actually shows improved job performance and overall emotional well-being.
Sober Colleges takes community involvement one step further by allowing clients the ability to earn college credits through volunteer work. Sober College's Health and Wellness course, offered through our partnership with Woodbury University, involves an innovative curriculum that incorporates volunteering, service work, individual fitness and the development of personal mission statements to provide clients with a variety of benefits. …Read More Clients experience the joy of involvement in selfless acts that enhance emotional awareness and build self-esteem, while earning college credits that can further their education and their futures. The Health and Wellness course also provides clients with the opportunity to explore different aspects of life they may not have been previously exposed to. This opens the door for exploration of potential career paths, exposing clients to something they may be passionate about. Whether they are reading to children, playing concerts at the Woodland Care Center for the Elderly or helping the Heal the Bay Foundation, the volunteer work performed is beneficial to our clients recovery, education and future. Show Less.
What is Alternative Sentencing?
Sources
http://www.legalmatch.com/law-library/article/types-of-alternative-sentencing.html
http://www.wisegeek.com/what-is-alternative-sentencing.htm#didyouknowout