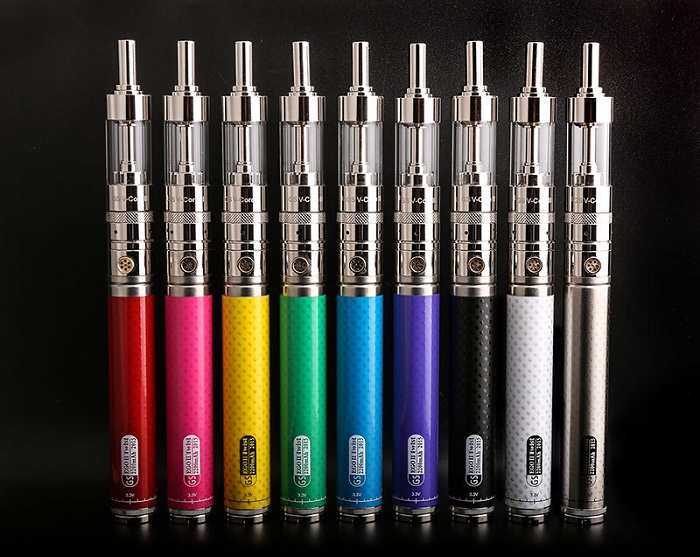 E-cigarette usage has skyrocketed in recent years and officials believe they are causing a new assortment of health risks. Promoted as a healthy alternative to smoking, e-cigarettes are battery-powered devices that deliver nicotine in vaporized form. While reports indicate e-cigarettes are less harmful than traditional cigarettes, they are not currently regulated by the FDA.
One of the biggest concerns surrounding e-cigarettes is their accessibility to younger generations. The flashing lights and colors are more appealing and may make some experiment despite never trying traditional cigarettes before. Because adolescents brains are still developing, e-cigarettes may become a gateway for many and more addictive. E-cigarettes also come in flavors (traditional cigarettes have been banned from doing this) which makes them appeal more to younger generations.
Smoking is an addictive behavior that has many long-term health consequences. With no regulation, it is difficult for users of e-cigarettes to fully understand what they are smoking. E-cigarettes have made smoking more visible again and more likely to influence the choices of younger generations.
Sources
http://www.nytimes.com/2013/09/06/health/e-cigarette-use-doubles-among-students-survey-shows.html?ref=health&_r=2