Building healthy relationships with women is a vital part of overcoming addiction. Many women entering treatment express that loss, failure or lack of solid relationships are primary reasons for substance abuse. This among many other reasons highlights the importance of building healthy relationships during and after the recovery process. Healthy relationships are a vital piece to recovery from addiction. With support from family and friends, many women facing addiction find the challenges easier to overcome when they have a strong and reliable network.
Women-Specific Therapies Promote Building Healthy Relationships with Women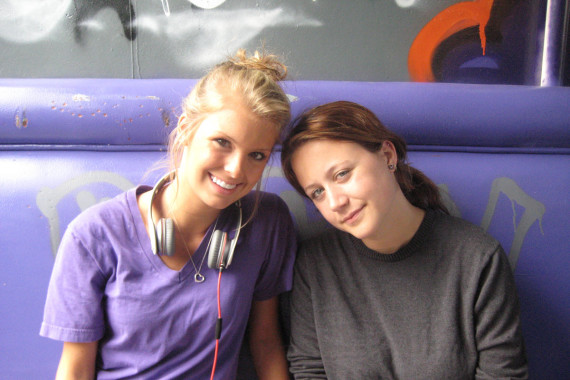 Women's specific therapy groups allows women to discuss issues that they predominately face. Many women with addiction have dealt with it privately and often exposing it can make them feel guilty and vulnerable. Female-centric therapies allow women to connect with one another and recognize the challenges they face are not theirs alone. It is often expressed that many women with substance addictions have difficulty forging lasting, meaningful relationships with other women. Relationships in their previous environments can be male dominated or influenced.
Many of Sober College's therapies are geared towards emotional well-being. An important component of discussion is helping women discover their triggers for different emotional responses and how to work through them. In order to communicate effectively, women learn how to deal with emotional reactions to situations and others. Some may react strongly and dominate conversation while others are more shy or timid. The most valuable component in learning how to communicate is discovering balance. Some develop more confidence and a stronger voice while others learn how to listen more effectively and become more thoughtful towards others needs. Working through emotional health in this setting allows women to rely on one another to make progress. By building a safe space for women to develop their emotional well-being, they are able to develop a new understanding of themselves and how they interact with others.
Have questions regarding a specific treatment program?
Call 800.465.0142 to speak with an admissions counselor.
Rehab for Women
Women's experiences in life vary greatly from men's and often create unique influences on substance abuse. Faced with a different set of challenges and pressures, perceived failure to meet societal expectations can put women at greater risk for substance abuse and co-occurring disorders such as depression and anxiety. Our Rehab for Women works to address the unique needs of young women in early recovery and help them learn the tools they need to stay sober and succeed in life long after they leave our care.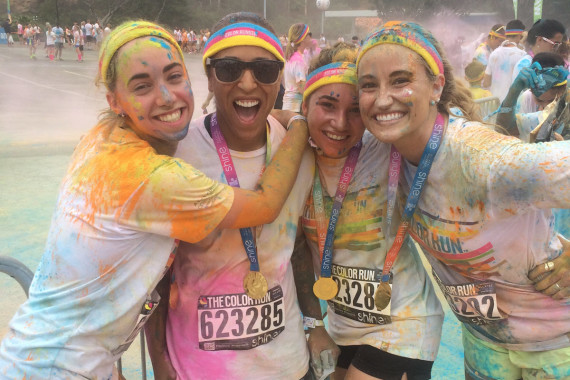 Building Relationships with Women
The negative feelings women may have towards previous relationships with other women requires special attention. Building female-centric environments encourages women to engage with one another and build the foundations of friendship. Sharing experiences invites women to speak and listen about the issues they face while offering and receiving support. Finding common ground in this setting allows women to connect with one another while displaying respect for others allows trust to be built. Speaking calmly and understanding each woman's unique perspective fosters confidence and the foundation for healthy relationships. The experiences in therapy settings directly relates to outside relationships. Developing communication skills helps women build healthy relationships with their peers in therapy and translates to building new foundations in existing relationships with others.
Residential Living Helps Women Build a Supportive Foundation
Sober College encourages a strong sense of female community through women-centric therapies. The relationships built in Sober College often last a lifetime and play a crucial role in successful sobriety. Allowing women a safe space to explore topics lays a foundation for trust and friendship that helps develop existing and future relationships. As women learn how to be more confident in themselves, they also develop confidence in others. The trust and sense of community established is vital and the ability to rely on others helps women understand the importance of healthy relationships, especially with one another. Click here to read more about women's residential treatment centers, and Sober College unique treatment program.