We are here to help you get your child back. We are available 24 hours a day, seven days a week. Let's talk about giving your son or daughter a chance at a full and happy life free from substance abuse.
Reach Us By Phone
Call our admissions team 24/7 at 800.465.0142 or fill out the form on the side of this page if you'd like us to give you a call back when you are free.
Want to Learn More About Our Admissions Process?
We recommend waiting to speak with one of our admissions team members before filling out an application in order to save your time and ensure we offer what your child needs. However, feel free to click here and learn more about our admissions process, see what the application looks like, and more.
Want to Check Your Insurance Coverage?
We would love to speak with you to help streamline any questions you might have about insurance and our program. However, click here if you'd like to learn more about financing Sober College with insurance.
Interested in Coming to Tour?
Great! We would love to show you our program. In order to schedule a tour, please call 800.465.0142 to speak with our admissions team about scheduling a tour.
For All Other Forms of Contacting Us
Explore the options below to find the contact method most apporpriate for your need.
Confidential Fax: 818.301.1935
Main Office Phone: 818.274.0304
Main Office Fax: 818.274.0309
Admissions Email: admissions@sobercollege.com
Main Office: Sober College, 6022 Variel Avenue, Woodland Hills, CA 91367
Contact Us
Call us 24 hours a day, 7 days a week at:
888.261.6116
Or, Request a Call: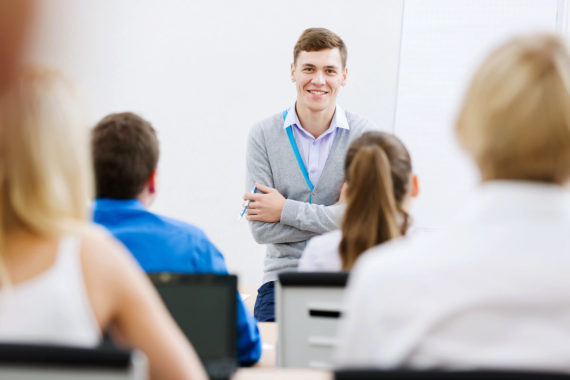 Interested in Becoming a Certified Drug & Alcohol Counselor
Click here to learn more about how you can become a Certified Drug & Alcohol Counselor with the Sober College School of Addiction Studies.