Drug addiction is a social problem and it is essential that we help drug addicts.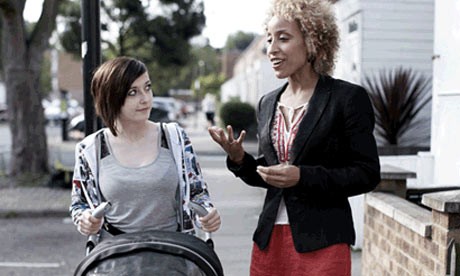 Our young adults are the future of society, and it is quite important to help young adult, addicts to recover. Many organizations and foundations haven treatment programs to help them overcome addictions.
A psychiatric social worker will extend warmth and care, and work to provide the best environment possible to treat the addict. As Social workers, they show greater conviction to help the addicts experience the value of life through their services. These Social workers bring back the lost quality of life for addicted young adults by encouraging them to develop five core competencies. The first one they build is Sobriety where they develop a strong mind. The resistance of the mind not to yield to the temptation of drugs is brought about through knowledge.
The educational social workers teach them the steps they should follow to avoid a relapse. The teen is made to understand the chemical nature of substance abuse, and how to prevent relapse. The young adults have the choice of continuing their academic pursuits, as well as the ability to smoothly transition back to a more normal life.
Social workers teach life-skills that enable the addicts to face the challenges, and the stress of the outside world. They learn personal life skills like laundry, cooking, shopping budgeting, computer skills, and relational life skills, literacy, and decision-making. The Social workers effectively help them build a way of managing feelings and emotions. Through therapeutic techniques (like Cognitive Behavior Therapy, and counseling), the clinical social worker helps him develop strong emotional intelligence. Young adults are taught to effectively manage their feelings and emotions.
Acknowledging the importance of a fit body which compliments a fit mind, Social workers teach addicts about fitness. They often go hiking, surfing, rock climbing, bicycling, participate martial arts and golf. Team sports like basketball, softball, soccer, lacrosse and ice hockey are taught by social workers, and are ideal stress busters. Social workers the enforce values of teamwork, independence, and reliance to the addicts to form foundations of self-confidence. Kudos to the medical social worker for their efforts!