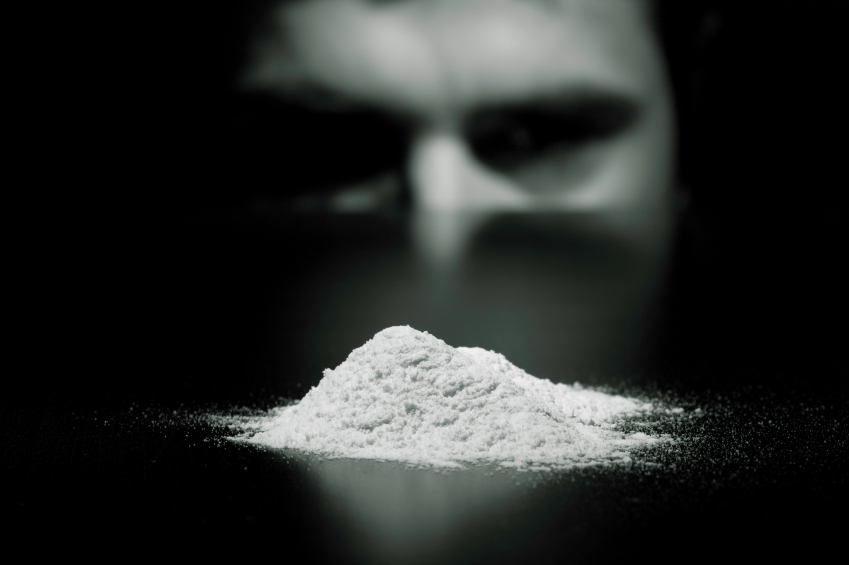 Despite popularly held beliefs that addiction is fueled by denial, lying and carelessness, new research indicates that long-term cocaine abuse can cause deficits in parts of the brain that monitor self-awareness. Research allowed investigators to visually see abnormalities in the part of the brain that controls many functions, including the ability to recognize and respond to mistakes. Researchers further investigated their findings by assessing individuals' ability to accurately report their own actions and behaviors through a questionnaire. In comparing their responses to others, the study found those addicted to cocaine had impaired self-awareness.
The findings of this study support the idea that a "one size fits all" treatment regiment is not an effective way to address addiction. The results of this research further strengthen the argument that individualized cocaine addiction treatment options provide the best outcomes for those receiving substance abuse treatments. Additional interventions may be needed for those who have developed brain abnormalities as a result of chronic drug abuse.
The findings of this study strengthen the argument that the development and treatment of addictive behaviors is an individualized experience that requires special attention in order to deliver the most effective treatment options.
More About Co-occurring Disorders & Treatment
Sources
https://www.sciencedaily.com/releases/2013/11/131120192151.htm