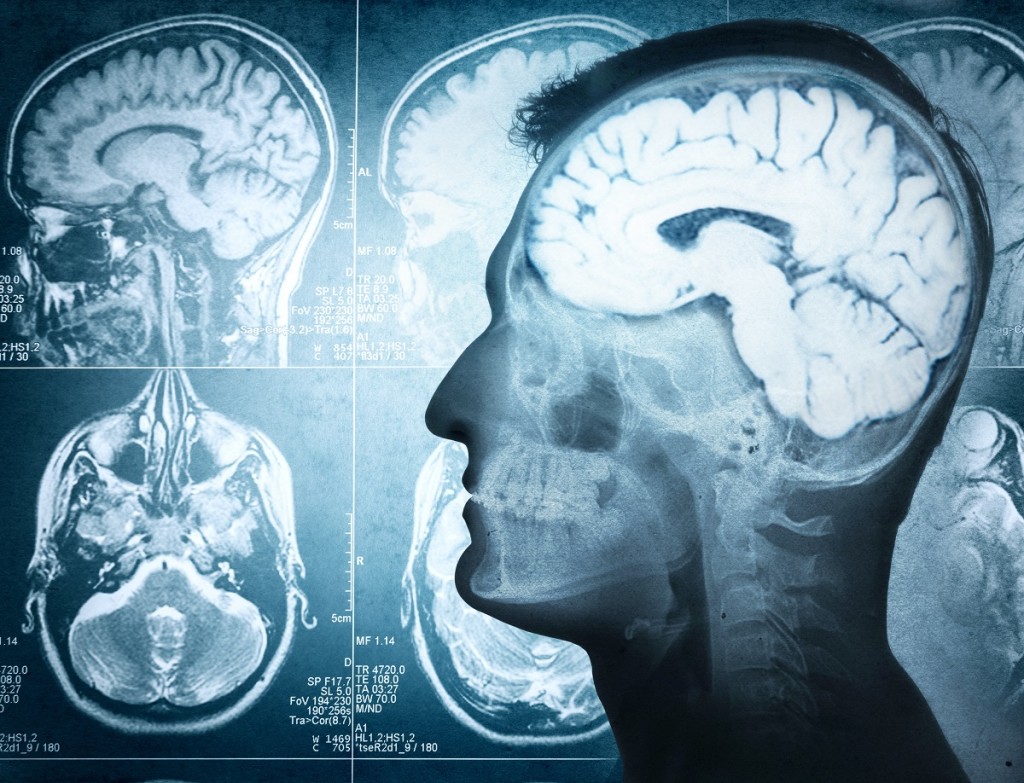 While there are countless treatment programs that help people overcome addiction, many believe it is not enough to simply quit using drugs or alcohol.
This belief has caused many treatment centers to rethink their approach to rehab and incorporate a more holistic approach to addiction treatment. While overcoming physical addiction is the main priority, establishing life skills and healthy coping mechanisms is essential for long-term sobriety. Alternative addiction treatments are becoming more popular, and they are evolving to meet the unique needs of clients across the globe. Every person's journey in addiction recovery is unique, and the cocaine addiction treatment plan must be equally personal in order to ensure a successful outcome.
Magnets in Addiction Treatment
A recent study led to the introduction of a new technique in the treatment of cocaine addiction. Antonello Bonci, a researcher at the National Institute on Drug Abuse, used a technique called optogenetics to treat rats addicted to cocaine. The process involves introducing light-sensitive proteins into the brain and then activating them with light beams. This exposure caused the rats to be less interested in the cocaine. The study was then published and sparked curiosity among readers. Could this be used to treat addiction in humans as well?
While optogenetics has only been used on animals, researchers believe that transcranial magnetic stimulations (TMS), which is safe on humans, can stimulate the brain in a similar way. With 29 subjects, Bonci provided treatment to people using a small magnetic device placed near the skull. The device delivered painless pulses to the brain for five consecutive days, and then once-a-week for three weeks. Bonci gave 13 clients an all-TMS treatment, and at the end of the trial, 10 people reported "significant improvement" in their cravings. TMS has been largely used in treating depression, but a growing number of specialists are exploring other disorders for which TMS may be effective. Disorders that have been studied to date include OCD, migraines, epilepsy, Parkinson's, alcoholism, nicotine addiction, and binge-eating.
While at this time no one is exactly sure how TMS works, many believe that it stimulates the production of neurotransmitters, such as dopamine, which enhances neural connectivity. Use of TMS in addiction treatment is in its infant stages and has only been tested on a small group; however, the results of these studies have been overwhelmingly positive.
Alternative Treatments for Addiction
There are numerous alternative treatments for addiction available to those looking for something outside of traditional therapeutic approaches. Many of these alternative treatments are supplemental therapies that are offered in conjunction with traditional therapies. These experiential therapies can profoundly affect the recovery process, reducing cravings, preventing relapse, and in some cases, providing individuals with new interests and hobbies that support a sober lifestyle.
Neurofeedback: This form of therapy works by attaching electroencephalography (EEG) sensors to a person's head. This displays the brain's activity in real time on a computer monitor. The person can then interact with their own brain waves—if alter them, they can see the results immediately on screen. This form of alternative therapy has been used to treat a variety of conditions, including PTSD. More recently, it has grown in popularity in rehab centers, thanks in part to clients' claims that it helps them deal with a variety of triggers including anger and insomnia.
Meditation/Mindfulness Practices: Meditation is commonly incorporated into rehab programs, including 12-step programs. Many therapists, counselors, and medical professionals recommend meditation as a method of preventing relapse and developing emotional intelligence to support sobriety. Meditation and mindfulness practices help individuals develop self-awareness regarding their thoughts and feelings, either positive or negative, and help them learn how to properly deal with negative ones. Meditation also helps regulate mood, lowering stress levels while simultaneously helping the body detoxify itself from harmful chemicals that can alter mood. Numerous studies support the success of meditation in preventing relapse, showing that it significantly reverses the physiological and psychological factors that influence substance abuse.
Biochemical restoration and nutrition: Nutrition is an important factor in the development of a healthy physical and mental state. Many treatment centers focus on nutrition in recovery because of the dramatic toll substance abuse can take on the body. Research shows that certain biochemical imbalances can make a person more prone to addiction, and biochemical restoration can improve a person's condition. Each person is individually assessed to develop a personalized nutrition plan and prescribed a regimen of physical activity and relaxation. This form of therapy strives to create balance, treating nutritional deficiencies while helping the mental state of a recovering addict..
Yoga: Yoga is the combination of physical activity, breathing exercises, and meditation. The practice brings the mind, body, and spirit together to promote inner peace. Studies show that yoga can help relieve symptoms of anxiety, stress, and depression, and can assist recovering addicts in treatment. Yoga's physical component teaches bodily awareness, directly tackling the disassociation that substance abuse can often cause. Breathing exercises and meditation create a sense of relaxation and allow practitioners to develop a deeper sense of self-awareness. This practice helps individuals cope with triggers while simultaneously developing the inner strength to fight cravings and other temptations.
Exercise: Daily exercise is proven to boost mood and helps fill time previously spent abusing substances. Exercise can produce a natural high while improving the function of multiple bodily systems. For those in recovery, exercise can provide structure and discipline, while simultaneously building confidence and positive body image. Exercise—no matter what type—provides numerous benefits, and for those who have been damaged by substance abuse, it can produce visible affirmations of success that further motivate a person to stay sober.Click here to learn how fitness can help in recovery from drug or alcohol addiction.
Acupuncture: Using acupuncture to treat addiction and other mental health conditions has been growing in popularity. Evidence shows that acupuncture can make the detoxification process less painful, help control cravings, and decrease symptoms of anxiety and depression. The most popular form of the practice involves penetration by thin needles, but other forms may include cupping therapy, application of heat, pressure, or laser lights.
Pet therapy: Often used in conjunction with traditional therapy, animal/pet therapy helps those in recovery focus their energy outside of themselves by caring for something else. This form of therapy fosters the nurturing side of a person, and allows them to develop a better understanding of what it means to be cared for and nurtured. Spending quality time with animals can reduce stress levels, anxiety, depression, blood pressure, and heart rate. Equine therapy developed from animal therapy as many attribute positive interactions and bonding with horses to their recovery. Animal therapy can help clients build confidence, trust, and patience, while boosting self-esteem and promoting positive interactions.
Art therapy: Art therapy is commonly utilized in rehab programs to encourage clients to get outside of themselves. Whether their medium is paint, music, or construction, art therapy encourages individuals to express themselves, allowing them a healthy outlet to cope with emotions while simultaneously building self-esteem and confidence. Studies show that art therapy is beneficial in numerous ways, lowering rates of depression, stress, anxiety, and anger in participants. Furthermore, many discover new passions and hobbies by engaging in these activities, further promoting the notion that sobriety can be fun and enjoyable.
Virtual Reality Therapy (VRT): Virtual reality therapy is a type of exposure therapy that works by simulating real-life experiences. This is commonly used when training pilots, but it has also been incorporated in treatment for anxiety disorders and phobias, specifically PTSD. Researchers are working to build realistic worlds that recreate triggers addicts face as a way to help them beat their cravings. Clients are deliberately triggered and guided by a counselor in order to help them develop healthy coping mechanisms and react more naturally to stimulus. Virtual reality therapy can evoke all five senses and be used to treat other behavioral problems. Studies suggest that it is more effective than simply telling clients to avoid specific people, places, or things that trigger cravings.
Gardening/Horticulture therapy: Much like pet therapy, horticulture therapy puts the addict in the role of caregiver, providing a sense of purpose and responsibility. Evidence shows that gardening can promote positive well-being and is beneficial in many ways. Clients report feeling reduced aggression, less anxiety, reduced depression, improved concentration, and higher self-esteem. This therapy is used in a variety of treatment settings including mental health programs, prisons, and addiction rehab.
Sources:
http://www.smithsonianmag.com/innovation/could-magnets-help-treat-drug-addiction-180957494/?no-ist
https://www.thefix.com/content/therapies-outside-box?page=all