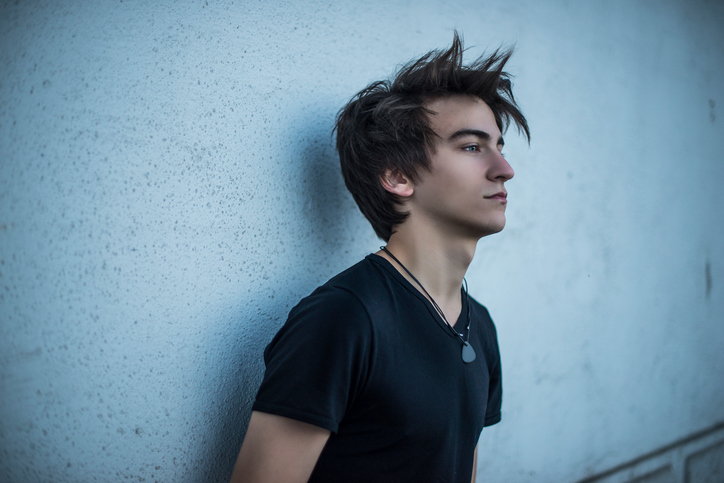 At its absolute worst, addiction comes with severe, unintended consequences. One of the most serious repercussions of young adult drug use is criminal activity, whether intended or not. Can you go to college with a felony? In an attempt to overcome their troubled pasts, many young adults seek the answer to this question. 
The Effects of Criminal Activity Due to Drug Abuse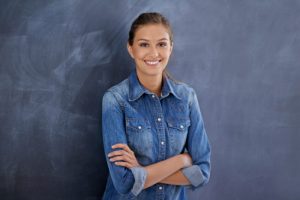 Addiction can have dire, often unintended consequences. In the quest to feed their addictions, young adults forget that simply possessing a controlled substance is often considered a felony. For those lacking the financial resources to purchase their drug of choice, they often rob and steal to support their habit. Substance abuse often impairs their judgment, which can result in accidents that quickly turn into felony charges.
Once young adults have felonies on their record, certain doors may close. Colleges in particular don't always offer up an opportunity for explanation. They simply make a decision based upon what they already know.
Click to Learn More About Young Adult Drug Use
Can You Go To College With a Felony?
Can you go to college with a felony? Yes, you can. However, the process could be complicated depending on where you want to go. Frankly, some colleges have ethical standards that might prohibit them from accepting you, but before you panic, there are some interesting alternatives. Sober College in Los Angeles, California offers an introductory college program designed for young adults struggling with addiction issues.
Through its partnership with Woodbury University, Sober College provides prospective students access to five different college courses:
Sociology
Psychology
Public Speaking
Creative Writing
Health & Wellness
Having the opportunity to take transferable college credits while receiving comprehensive addiction treatment opens the door to endless possibilities. The question, "Can you go to college with a felony?" becomes a minimal concern.
If your felony was related to substance abuse or addiction, you may want to consider a career as a substance abuse counselor. Learn more about becoming a substance abuse counselor with a criminal record.
About Sober College's Recovery Program
Aside from the college curriculum, Sober College offers a life-changing addiction treatment program. We assign each student to a treatment team that includes a case worker, therapist and college professor. Whether the services it's a residential or intensive outpatient program, the focus is the same. Our professional staff sets students firmly on the road to recovery, breaking down educational barriers in the process.
Have questions regarding our rehab and college programs?
Call 877.634.7849 to speak with an admissions counselor.