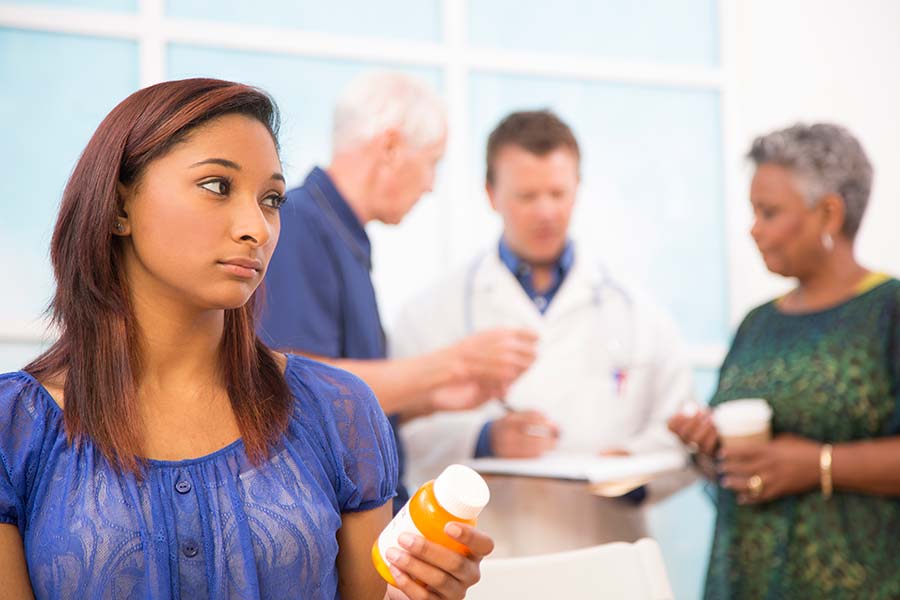 When trying to understand the differences between Concerta vs Adderall, you'll find that they're remarkably similar. However, there are also some differences.
Physicians prescribe both Concerta and Adderall to treat attention deficit hyperactivity disorder (ADHD) symptoms. They each activate certain areas of the brain responsible for maintaining focus. Both medications are brand names for generic medications. Concerta is actually methylphenidate, while Adderall is a combination of amphetamine and dextroamphetamine.
Concerta vs Adderall: How Are They Alike?
When comparing Concerta vs Adderall, both stimulate the central nervous system. Long-term treatment using either of these medications reduces hyperactivity and impulsive actions that plague individuals with ADHD. The DEA considers both of these medications Schedule II controlled substances, which means they have highly addictive properties.
Both drugs also have the potential to cause side effects, some of which are serious. A prime example is that both medications can slow growth in children. Having a legitimate prescription ensures that a physician will closely monitor the individual's health and progress. If necessary, that physician can adjust the dosage.
Both medications have common side effects, including:
Headache
Dizziness
Dry Mouth
Nausea, vomiting, or stomach ache
Irritability
Excessive Sweating
Serious side effects shared by the medications include:
Chest pain
Shortness of breath
Fingers/toes that are cold or numb that can become white or blue
Fainting spells
Increased violence and/or Violent thoughts
Auditory hallucinations, or hearing voices that tell you to do things
Click to Learn More About Prescription Drug Addiction Treatment
Concerta vs Adderall: How Are They Different?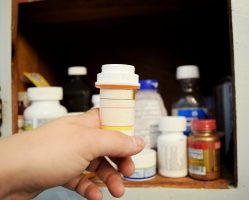 Concerta is available only in extended-release oral tablet form. Adderall, however, is available in both extended-release oral capsule and immediate-release tablet form. Studies show that Adderall stays in the system longer, meaning that it has longer-lasting effects. However, users taking methylphenidate-based prescriptions like Concerta report that the effects manifest themselves quicker.
The doses differ depending on the type of medication prescribed, but typically, doses begin at 10-20 mg per day. Factors influencing dosage include your age, overall health, and how your body responds to the medication.
The Importance of Quality Prescription Drug Addiction Treatment
Although Concerta and Adderall have proven medicinal value, abusing them can be problematic and can lead to addiction. Fortunately, professional treatment can help people with different types of addiction learn to lead a sober life, free of mind-altering substances.
At Sober College in Los Angeles, California, our young adult rehab helps individuals regain control in their lives and beat addiction in a safe, therapeutic environment. Thanks to our partnership with Woodbury University, we offer a truly unique rehab experience that includes therapy and transferable college courses. We take a classroom/scientific approach to treatment with rolling enrollment, so there's no need to wait until the beginning of a new semester to enroll and receive help.
We offer various levels of care and proven therapies, including:
Referral to our partner drug and alcohol detox center
Experiential therapies like surfing, rock-climbing, somatic mindfulness, life skills, music, film, and visual arts therapy
Don't let your addiction spiral any further out of control. Sober College offers professional, compassionate care that can help you or someone you love implement real, lasting change in your life.
Have questions regarding Concerta vs Adderall and their accompanying addictions?
Call 877.634.7849 to speak with an admissions counselor.