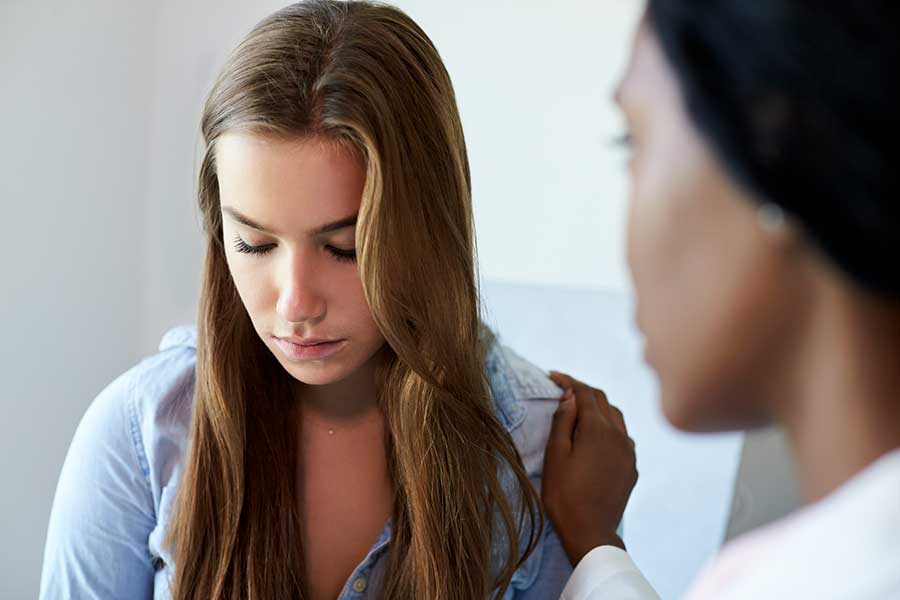 It takes a lot of courage for young adults to seek drug addiction help. Knowing where to start makes getting help easier.
What Makes Teens And Young Adults Different?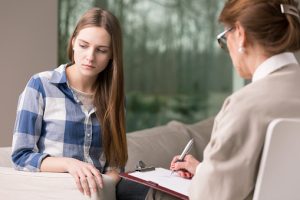 When it comes to addiction, teens and young adults face unique challenges. They often need help to navigate unfamiliar territory and gain confidence. Some of these needs may include:
Continuing Education: Without an education, achieving independence and stability after addiction treatment can be difficult, which is why some rehabs offer college courses in addition to addiction treatment.
Treating Co-Occurring Conditions: During the early adult years, certain mental conditions become apparent. It's important to diagnose and treat them early through a dual-diagnosis treatment approach to make achieving sobriety is easier.
Family Help: Teens and young adults facing addiction sometimes need help to navigate challenging family relationships.
Where Young Individuals Find Drug Addiction Help?
When seeking drug addiction help for yourself or a loved one, there are many options. Some teens and young adults have found help through their pastor or priest, school guidance counselor or even an adult in their family. However, the best way to find drug addiction help is to seek the services of a drug rehab facility that specializes in serving the teen and young adult population. These young adult treatment centers offer support, education and encouragement for those seeking help.
Sober College is one of those facilities. Our California facility offers specialized treatment for teens and young adults based on our Five Core Competencies:
Sobriety: This critical step lays the foundation for the other Competencies. Without it, there is no recovery.
Emotional Growth: Change only happens through challenge, and we support our clients every step of the way. Our staff communicates regularly to ensure that our clients receive the help they need.
Life Skills: Independence is key to continued success. We encourage our clients to be resourceful and practice good self-care.
Productivity: A sense of accomplishment and purpose makes sobriety not only tolerable but also enjoyable.
Fitness: A healthy life dramatically enhances a person's emotional well-being and quality of life.
What Makes Sober College Different?
Many treatment centers don't recognize the needs of the young adult population. In addition to a recovery experience designed specifically for young adults, we also offer these individuals the unique opportunity to earn transferable college credits during their stay with us. Take a virtual tour of our recovery campus.
Getting help doesn't have to mean putting your life on hold. Living life while in recovery is possible.
Have questions regarding drug addiction help for yourself or a loved one?
Call 877.634.7849 to speak with an admissions counselor.