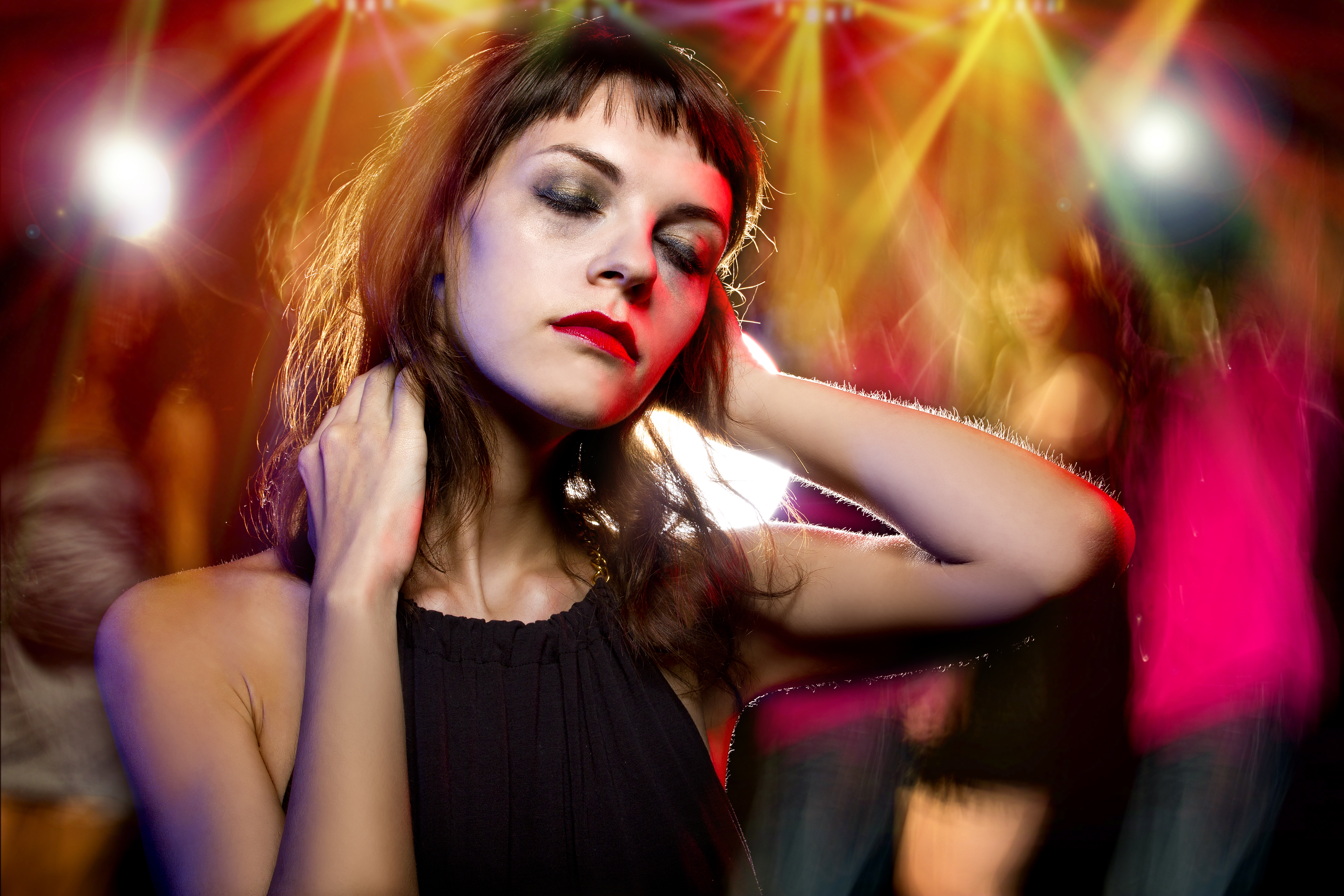 Ketamine is an anesthetic that is used to induce a lack of sensation or feeling prior to surgery or other medical procedures. In some cases, it can be prescribed by doctors to treat chronic or recurring conditions, but it is typically used on animals. Although the drug is used in medical procedures, its reputation largely comes from misuse in party scenes. Its dissociative effects—along with the high it produces—has made ketamine as popular as PCP and other similar drugs.
Ketamine has many street names including Special K, cat valium, K, green, super acid, and jet. When abused, the drug is typically snorted or injected, but it can also be smoked or ingested. The high produced by ketamine is abrupt and short-lived, and the effects are experienced almost instantaneously. Due to the fact that the drug is both odorless and colorless, it has been known to be used as a date rape drug.
Side Effects of Ketamine Abuse
Ketamine can produce a variety of short-term and long-term effects. When smoked or ingested, users begin experiencing effects within two to five minutes of first use. When injected, side effects begin to take effect within 30 seconds of use. Users often describe feeling incredibly relaxed and report a "full-body buzz." In some cases, users feel as if they are floating or out-of-body. Many experience hallucinations that may last long after the high has diminished. In higher doses, users experience more intense effects that include complete detachment from their bodies. The effects are similar to those of a near-death experience. This is often referred to as "being in the K-hole." The "K-hole" is often accompanied by intense, unpleasant hallucinations, both visual and auditory in nature. Coupled with complete detachment from reality, this experience can be incredibly frightening for users.
Side effects vary based on a user's state of mind when taking the drug. Hallucinations can be either pleasant or bad, but when a person uses ketamine to escape unhappiness, they are more likely to be negative. The most commonly experienced side effects include:
Disorientation
Drowsiness
Increased heart rate
Elevated blood pressure
Nausea
Vomiting
Long-term side effects can vary greatly as well, and since the powdered version of ketamine is often cut with other drugs, they can largely be unpredictable. Ketamine's positive side effects lead to the development of dependence fairly quickly. Since ketamine is an anesthetic, it can reduce or eliminate the experience of pain. For this reason, users may not be able to tell when they have injured themselves. In some cases, users have actually walked on broken legs because they could not feel the injury, which can ultimately lead to compound fractures, penetration of the skin, and nerve damage.
Users may also experience severe abdominal pain once the effects of the drug have worn off. Ketamine can also cause the walls of the bladder and urinary tract to thicken. Long-term users may need to have their bladders removed because the walls are too thick to allow urine to pass through. In addition, many chronic ketamine users have kidney problems.
Click to learn about Ketamine addiction, and the process of addiction treatment and recovery.
Ketamine as a Solution
Despite the negative consequences of ketamine abuse, researchers have experimented with the drug's ability to provide relief to those struggling with depression. For those who are largely unresponsive to standard treatment methods for depression, ketamine appears to be a viable substitute. It has even been used to curb suicidal thoughts in emergency rooms, which has made it a potentially life-saving substance.
Although researchers are not exactly sure how the drug functions differently than antidepressants, the drug works almost immediately as compared to the weeks—sometimes months—it takes for antidepressants to provide relief. Although the drug works effectively in addressing problems right away, it should not be used as a single method approach to treatment. Depression is a disease that requires all aspects to be analyzed and treated appropriately. This includes biological, environmental, and social factors that contribute to the condition.
Patients treated with ketamine are monitored closely and not allowed to operate vehicles or heavy machinery within 24 hours of use. The treatment is provided through infusions over the course of several days. Many of the side effects experienced disappear as soon as the infusion is completed. Although current studies only reflect the short-term treatment of depression, the viability of ketamine as a long-term treatment option is still being explored.
Sources:
http://www.webmd.com/depression/news/20140923/ketamine-depression
http://www.drugfreeworld.org/drugfacts/prescription/ketamine.html