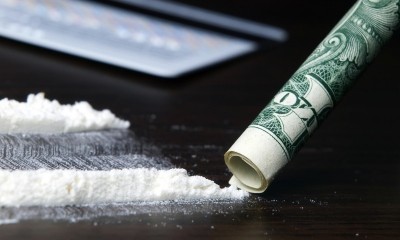 According to a recent study, the drug Topamax (topiramate), used to treat epilepsy and migraine headaches, could also help treat cocaine addiction. Topamax has previously been found to be effective and safe in the treatment of alcohol dependence.
The study, conducted by the Department of Psychiatry and Neurobehavioral Sciences at the University of Virginia, compared individual responses to cocaine addiction treatment by comparing the use of topiramate to placebos. The results found that topiramate provided powerful therapeutic effect with little to no side effects. Individuals in the cocaine rehabilitation process who took topiramate found their cravings for the drug were significantly reduced and increased the duration of time individuals were cocaine-free.
Cocaine is a highly addictive substance that is responsible for more emergency room visits in the United States than any other drug. It is also one of the most deadly substances abused, affecting the brain, heart and lungs. Known to cause sudden death, cocaine addiction is difficult to overcome without substantial intervention and long-term treatment. The findings of this study provide more information about how addiction affects the brain and how treatment can be more effectively administered.
Sources
http://psychcentral.com/news/2013/10/27/anti-epileptic-drug-topamax-could-treat-cocaine-addiction/61209.html