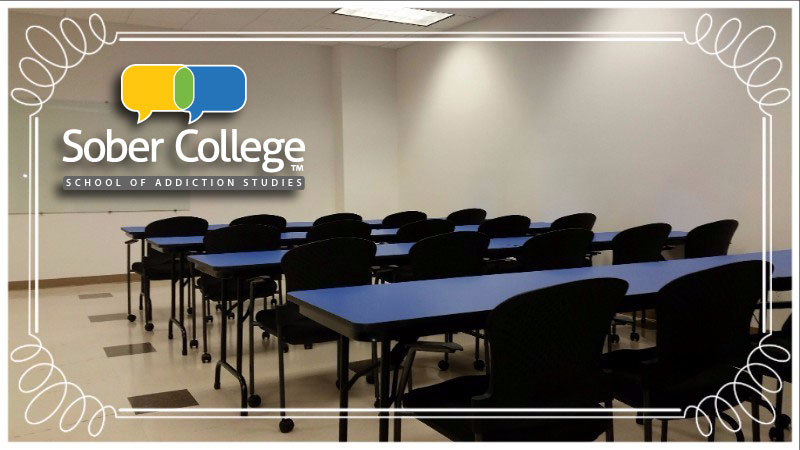 In addition to providing young adults with a chance for a fresh start in recovery, Sober College offers its very own, CCAPP approved School of Addiction Studies Program for those aspiring to be a part of the dynamic and rapidly growing substance abuse treatment field.
With rolling admissions, you can start the program at any time and attend class online or in person only one weekend per month! In just 6 months, students earn 315 of approved Education Hours and 255 Practicum Hours.
Countless career opportunities await those who complete the program and continue climbing the CCAPP career ladder.
Examples include; residential/outpatient treatment centers, adolescent programs, domestic violence victims or offenders, criminal justice programs, Veterans' programs, employee assistance programs and so many more!
Whether you have been personally affected by addiction, have seen a loved one struggle, or simply have an interest in being part of the solution, let the SCSAS program help you with taking the first steps to towards being part of a fulfilling career path.
Starting is easy!
Visit addiction-studies.com
Only a High School Diploma or a GED is required.
For more information about our Hyrbrid Addictions Counselor Certification Training please contact us at 866.61.LEARN (866.615.3276) or addictionstudies@sobercollege.com.