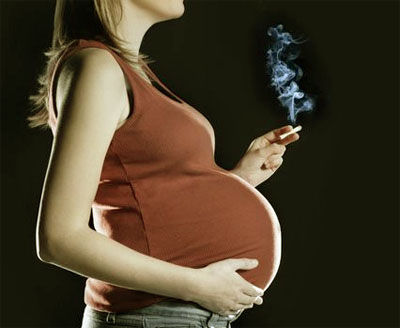 Countless studies have shown the negative impacts of alcohol, drugs and other substances during pregnancy.
The use of tobacco during pregnancy can cause a number of negative effects as well, such as low birth weight and sudden infant death syndrome. Despite this, it is estimated that 13 – 30 percent of women smoke while pregnant despite the negative impact it can have. Prenatal exposure to nicotine increases the likelihood of nicotine dependence later in life and according to a recent study, it is more likely to impact daughters.
Smoking is a dangerous addiction that can cause a number of long-term health issues to develop. Because of the unique risks associated with pregnancy, it is important to educate young women on the negative side effects, not only for themselves, but for their offspring as well. Sober College's Women's Program is designed to address issues women predominately face. Our program provides a safe environment for women to discuss female-specific topics with other women. Addiction has a unique set of implications for women biologically, mentally and socially. It is critical to address these differences in order to provide better treatment.
Souces
http://psychcentral.com/news/2014/01/10/smoking-during-pregnancy-can-hike-daughters-risk-of-nicotine-addiction/64318.html