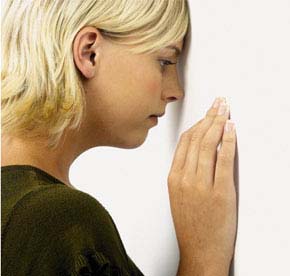 The severity of substance abuse coupled with the effects on both body and brain cause health risks to be vast and detrimental.
Each drug group poses its own risks and problems; however, some health problems caused by substance abuse are predominate in a majority of categories. These risks include cardiovascular and lung disease, stroke and cancer. Depending on the type of intake, some put individuals at a higher risk of contracting HIV/AIDS and hepatitis. Often, this risk is increased due to the sharing of needles.
The side effects of drugs can cause a number of co-occurring disorders to develop. Mood disorders commonly develop alongside increased teen drug use. Substance addiction lowers inhibitions and leads many to take more risks. The combination of these factors leads many into dangerous environments, risky behaviors and increases the likelihood of severe health problems caused by substance abuse.
Sober College offers a comprehensive treatment program that addresses the specific needs of each individual. Prior to entering treatment, an assessment is conducted in order to evaluate prospective clients and find the most effective substance abuse treatment options. With an on-site General Practitioner and certified Psychiatrist on call, clients have access to all pieces of the substance abuse prevention and recovery process.