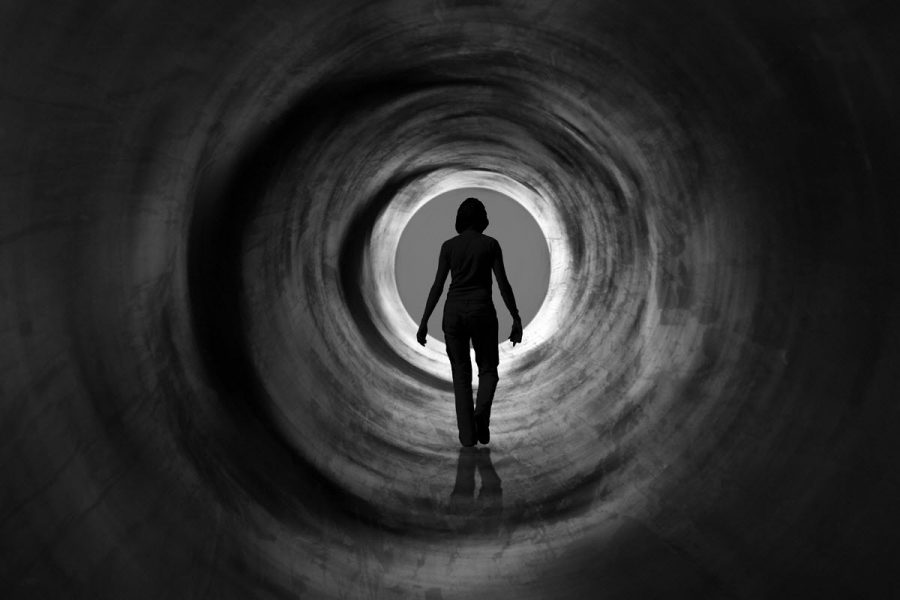 There have been extensive debates surrounding the idea of "gateway drugs" and their role in the development of addiction. Many suggest this idea is a myth and use of specific substances does not automatically mean that someone will later become addicted to hard drugs. While this is obviously not true for everyone, research does suggest that early use of certain substances often leads to the development of addiction to other substances later in life. This is especially true in cases where substance abuse begins in adolescent years when the brain and body are undergoing critical developmental changes. While marijuana is often the first substance that comes to mind when discussing gateway drugs, it is not the only substance to play this role. In fact, alcohol and nicotine are often the first substances adolescents experiment with and using any of these substances can serve as an open door to using harder drugs.
The Top Gateway Drugs
Although alcohol and nicotine are legal, the damage they cause can be severely detrimental. With recent movements to legalize marijuana, many fear that an increase in accessibility will only exacerbate the problem at hand. While many think of these substances as relatively harmless in the grand scheme of things, regular use leads to the development of tolerance and dependency. Alcohol use is highly normalized, and although nicotine use began to be frowned upon, the recent introduction of e-cigarettes have made smoking trendy again.
Alcohol use is prevalent—especially among young adults–and with numerous venues and opportunities to drink, many who begin the habit socially end up making it a part of their routine. Alcohol becomes a method of enjoying oneself, and before long, people may begin looking forward to the opportunity to drink, using it as a way to relax and relieve stress. Even if a person does not become an alcoholic, the risk of transitioning from alcohol to drugs is still present. This is largely because drugs are another method of experiencing relief and escape, making them an easy transition.
Since alcohol and nicotine are legal, many are aware of the consequences of use, but do not think that they're as dangerous as other illicit drugs. Marijuana is often portrayed as a drug with little chance of causing addiction or overdose, and many advocate for its medicinal effects. The debate surrounding the legality and benefits of use have clouded the reality that those who use marijuana are more likely to use harder drugs in the future. Although many may use the drug without experiencing addiction, there are many others who start down a more dangerous path as a result.
Risk Factors
The fight to legalize marijuana is gaining steam in the United States. Several states have already legalized recreational use, making the drug more readily available and acceptable. While not everyone who uses marijuana will experiment with more illicit substances, the increasing availability of products only encourages more people to use more of the drug. Currently, nicotine and alcohol are two of the leading causes of preventable death in the United States, and experts speculate that the legalization of marijuana will only diversify the existing problem.
The earlier in life a person experiments with a mind or mood-altering substance, the more likely it is that the drug will have a lasting impact on that person's ability to function. Alcohol, nicotine, and marijuana use during adolescence has a profound impact on brain development, predisposing youth to a higher risk of addiction later in life.
There are numerous other factors that play a role in the development of addiction. In addition to time of first use, it is important to note that family history, environmental factors, and biology also play a role. Family history of substance abuse, a biological predisposition to addiction, peer pressure, and other enabling factors often contribute to the development of addictive behaviors.
It is also hypothesized that alcohol, nicotine, and marijuana are gateway drugs simply because of their availability. Since these substances are frequently used in social settings and interactions, it is easy to begin using these substances and to subsequently graduate to more dangerous drugs.
Learn About Marijuana Addiction
Is someone in your family struggling with addiction?
Call 800.465.0142 to speak with an admissions counselor.
https://www.drugabuse.gov/publications/research-reports/marijuana/marijuana-gateway-drug
http://www.narconon.org/blog/drug-addiction/3-gateways-drug-addiction/
http://www.nytimes.com/roomfordebate/2016/04/26/is-marijuana-a-gateway-drug/marijuana-has-proven-to-be-a-gateway-drug