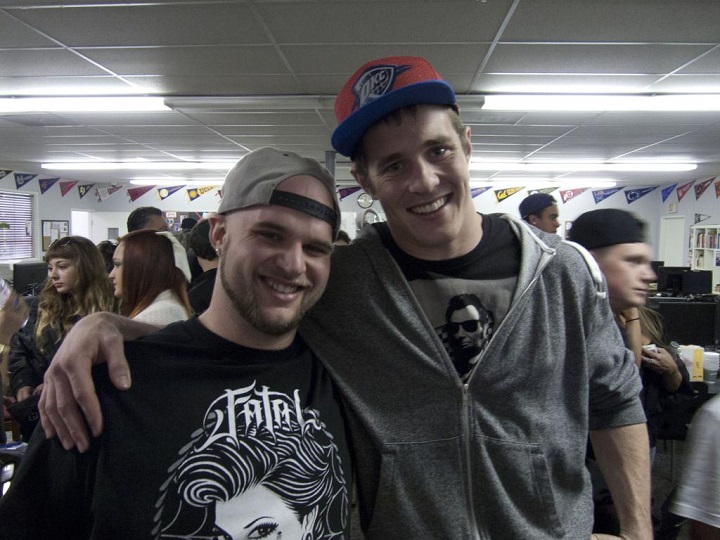 When addressing addiction, there are a plethora of drug treatment centers that provide a variety of benefits to individuals in need of help.
With so many options, it can be an overwhelming task to assess the differences between programs and determine which option will best meet the needs of your loved one. While there are a number of factors to consider when choosing a long-term addiction treatment center, it is important to consider the following:
Comfort During Detox — Detox is the first step in recovery and can be one of the most difficult components of the entire experience. Depending on the length of time spent abusing drugs and the severity of the addiction, the withdrawal and detox process can be painful. Some drug treatment centers do not provide detox services and instead, partner with a medical facility to provide this service.During detox, it is important to assess an individual's history with drug abuse and determine the best course of action to make the detox process as comfortable – and safe – as possible. Detox is designed to slowly and safely wean an individual off of drugs. For some, withdrawal can cause painful and worse, it could spotlight life threatening withdrawal symptoms. Given this, it is critical to for medical staff to be on-hand. In addition, some medications are provided during the detox process to help alleviate symptoms of withdrawal, making the experience an easier one to endure.
Location and Environment — For some, being close to home is a barrier to sobriety. It is important to remove individuals who are recovering from drug and alcohol addiction from their enabling peers and environments. Considering location is especially important for individuals who are hesitant about recover. Being close to home may discourage them from staying in treatment. Numerous studies support the idea that the longer a person is in recovery, the more likely he or she is able to maintain sobriety and avoid relapse. Long-term addiction treatment centers are often the most successful choice for individuals in recovery.
Use of Mobile Devices — Many treatment centers will allow clients to have their cell phones and laptops at various points throughout the recovery process. In many cases, drug treatment centers will discourage access to these devices for a predetermined amount of time in the beginning stages of treatment. Often these devices are made available to clients after they pass an initial stage of treatment. Connectivity to a phone or laptop serves as a progress reward. Clients who abuse the privilege and use mobile devices as a means of connecting with negative influences and/or acquiring illicit substances will lose access and must earn their devices back through positive growth.
Privacy — Privacy is one of the greatest concerns when choosing a treatment program. It is important that clients are provided with a safe, secure environment in which to recover. It is equally important that all client information remain confidential. Drug treatment centers are bound by the Health Information Privacy and Portability Act (HIPAA) to protect all personal client information.
Individual Therapy — Individual therapy is an important component of treatment. Drug and alcohol abuse is an individual experience that requires unique interventions to promote successful sobriety. It is important to provide individuals with treatment options that not only address addiction, but also the underlying causes and influences that led to the problem. A treatment center that also addresses co-occurring mental health disorders can improve the success of treatment. In addition, if an individual struggles with a more unique addiction, such as video game addiction or gambling, it is important that the treatment center is equipped to address his or her special needs.
There are a wide variety of long-term drug treatment centers that provide a number of therapies designed to help individuals overcome addiction and develop the skills necessary to support sobriety in life after treatment.
Sober College offers a comprehensive, sophisticated, and age-specific approach to treatment. Not only does Sober College address addiction and its underlying causes, the team of professionals at this facility also address the age-specific influences that encourage addiction in young adults. In addition, Sober College uniquely offers experiential therapies and on-site access to continued education in an effort to keep young adults connected to the real world, helping them revel in sobriety by celebrating their achievements throughout recovery.