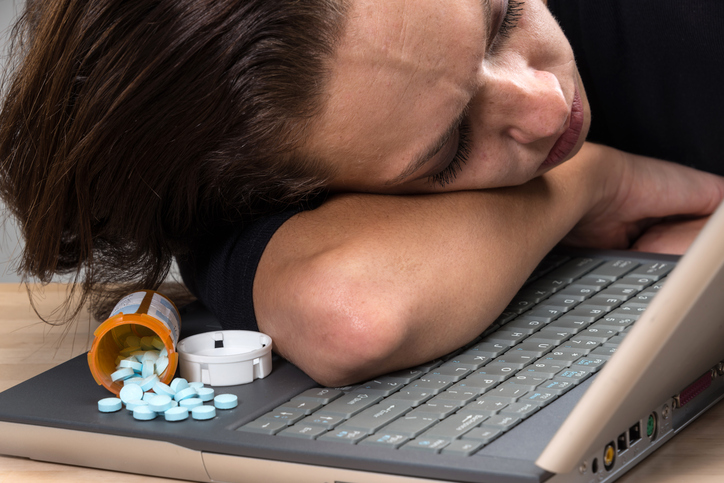 In recent years, college students have adopted the mantra "what happens in college stays in college." Unfortunately, what happens in college can sometimes be harmful, bordering on life-threatening. The 1960's saw thousands of students were smoking pot. In the 70's, heroin and LSD use became prevalent, followed by cocaine use until the turn of the century. More recently, Adderall abuse in college has started reaching epidemic proportions.
Statistical Information About Adderall Abuse in College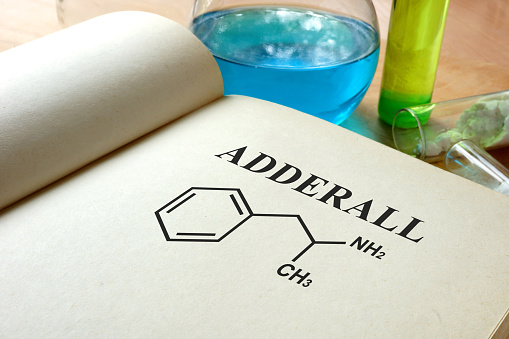 As a prescription drug, Adderall has proven to be effective in treating attention-deficit/hyperactivity disorder (ADHD). It helps regulate central nervous system functioning and assists people with other thought and impulse behavior disorders. As an illicit recreational drug for college students across the country, it's a great substance for keeping one stimulated for long nights of studying or partying.
In an August 2016 study reported on by Statistic Brain, over 34% of all college students reported using Adderall at some point during the 2015 school year. More alarming evidence suggested 6.4% of all college students used Adderall on a regular basis. "Regular basis" is a tightrope that often leads to addiction.
The Dangers of Adderall Abuse in College
Students should become more educated on the highly addictive nature of Adderall abuse in college. It doesn't take long for an addiction to develop if they abuse on a daily basis. Once addiction sets in, the financial and personal problems eventually take over the student's life. At $10–$15 per pill, securing finances for the drug disrupts one's normal daily routine. Sleeping issues and constant attacks on the central nervous system eventually lead to serious health issues.
As the momentum towards Adderall addiction continues spreading, it puts quality addiction treatment programs front and center as the most reliable way to stop the cycle of addiction among students. At Sober College in Los Angeles, California, we've developed a unique treatment program that not only addresses addiction recovery, but also emphasizes the importance of education.
The Sober College Treatment Program
By using a classroom/scientific approach to treatment, students receive access to treatment and exposure to academic components that could lead to a career. We offer residential, outpatient and intensive outpatient treatment programs. While in treatment, students can take accredited classes through Woodbury University in the following subjects:
Sociology
Psychology
Public Speaking
Health & Wellness
Creative Writing
Click to Learn More About Rehab for College Students
Each student has access to a dedicated treatment team that includes a therapist, case manager and professor. We also encourage students to get involved in outside activities such as surfing, music and rock climbing. As a package, all aspects of the treatment program are designed to arrest the Adderall addiction, helping students get back to focusing on the future without illicit substances.
Have questions regarding Adderall addiction and want help for yourself or a loved one?
Call 877.634.7849 to speak with an admissions counselor.