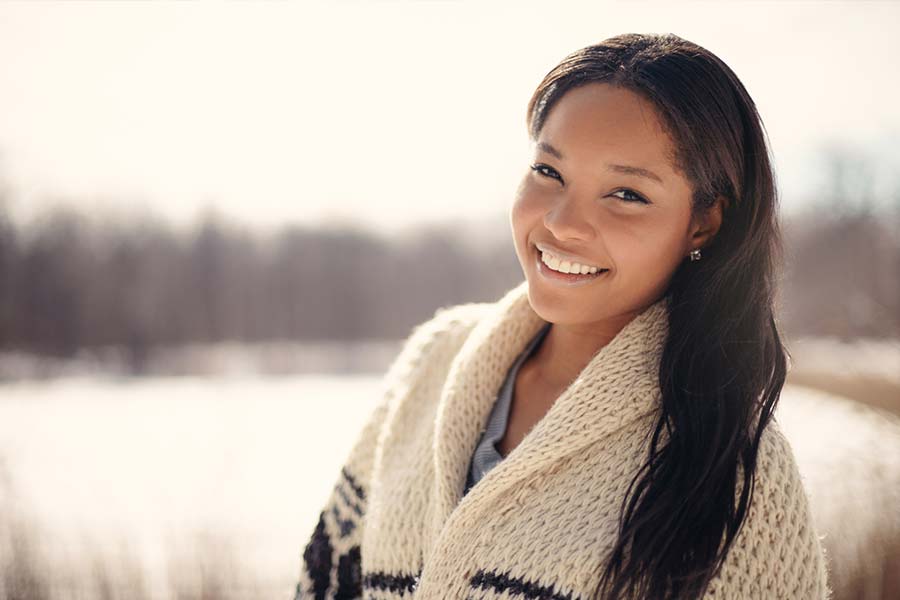 Not all drug treatment centers effectively cater to young adults. Learn how specialized support can aid in addiction recovery.
Why Do Young Adults Need Specialized Drug Treatment Centers?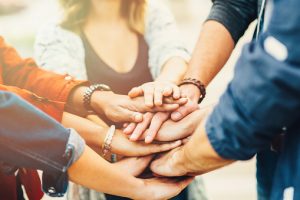 Young adults ages 18–26 are in a unique demographic. During their lifetime, they've seen more technological advancements than many past generations combined. They're a smart, resourceful and curious group of people who represent our future.
However, being a young adult doesn't come without hardship. One huge obstacle is that they have easier access to drugs than they did just 10 years ago. It's not just alcohol and marijuana anymore. Opioid pain relievers and amphetamines are huge problems on college campuses. Even worse, these drugs are also difficult to stop taking once someone is addicted.
Click to Learn More About Residential Treatment
What Obstacles Do Young Adults In Recovery Face?
Drug treatment centers that take a "one size fits all" approach to recovery often underestimate what young adults deal with on a daily basis. Some of these obstacles include:
Growing Pains: Puberty and major life changes can cause young adults to be indecisive and moody. Addiction can make life even more overwhelming.
Peer Pressure: Young adult social interactions often increase in recovery. While this can be a great support network, the peer pressure faced outside of recovery can present itself inside the walls of recovery as well.
The Superman Complex: Young adulthood is a time of sheltered discovery. Teens begin developing independence while in many cases still having a safety net should things go wrong. This often leads to a sense of invincibility and can lead to risk-seeking behaviors.
How High-Quality Drug Treatment Centers Can Help
Thankfully, the best drug treatment centers recognize the needs of young adults. These specialized young adult treatment centers often include life skills coaching and counseling to help clients live a successful, independent life free from substance abuse.
Along with traditional therapies and programs, Sober College in California provides an added dimension to addiction treatment. Our college rehab program also offers five transferable college courses to enhance the recovery process.
Our young adult-only program centers around Five Core Competencies:
Sobriety: Helping our clients achieve sobriety is our program's primary goal. We strive to show our clients that a sober life is a great life.
Emotional Growth: Life doesn't change unless we do. Using a team treatment approach, we encourage our clients to face their fears and challenge their thought processes.
Life Skills Training: Personal achievement builds confidence and helps relieve stress and anxiety.
Productivity: Our partnership with Woodbury University allows our clients to continue their education while receiving treatment.
Fitness: A strong body makes for a stronger mind. We offer equine therapy, team sport and fitness activities for our clients.
Have questions regarding rehab for young adults for yourself or a loved one?
Call 877.634.7849 to speak with an admissions counselor.