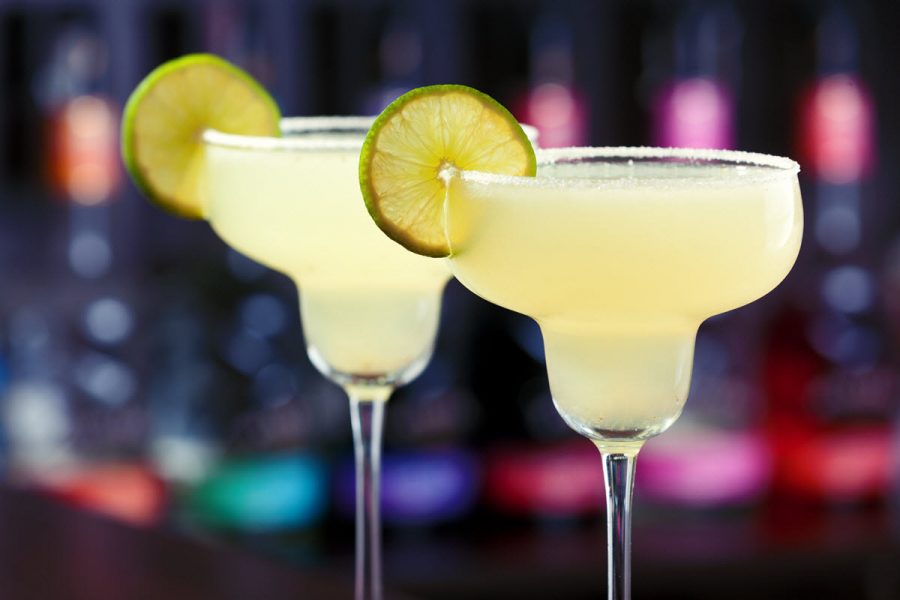 Mixing energy drinks and alcohol has gained in popularity, but recent studies show that the mixture can cause more harm than drinking alcohol alone.
The study, published in the current issue of Journal of Adolescent Health, revealed that college students who mixed energy drinks and alcohol tended to drink more heavily and become more intoxicated. The mixture increases the likelihood of blackouts and alcohol poisoning.
The findings of this study indicate that this combination can lead to heavier drinking and more serious alcohol-related problems. The mixture of stimulants and depressants can also create a number of dangerous situations involving young adults who are wide awake from caffeine and drunk. While alcoholic energy drinks with high amounts of premixed caffeine with alcohol are no longer permitted to be manufactured in the U.S., mixed drinks such as Jäger bombs and vodka Red Bull are becoming increasingly popular.
Alcohol consumption on its own can present a number of side effects, health consequences and dangerous situations. While the dangers of energy drinks seem less apparent, mixing energy drinks and alcohol presents another level of danger that not only affects the individual consuming the concoction, but potentially the community as well.
Sources
https://www.sciencedaily.com/releases/2013/12/131202162158.htm