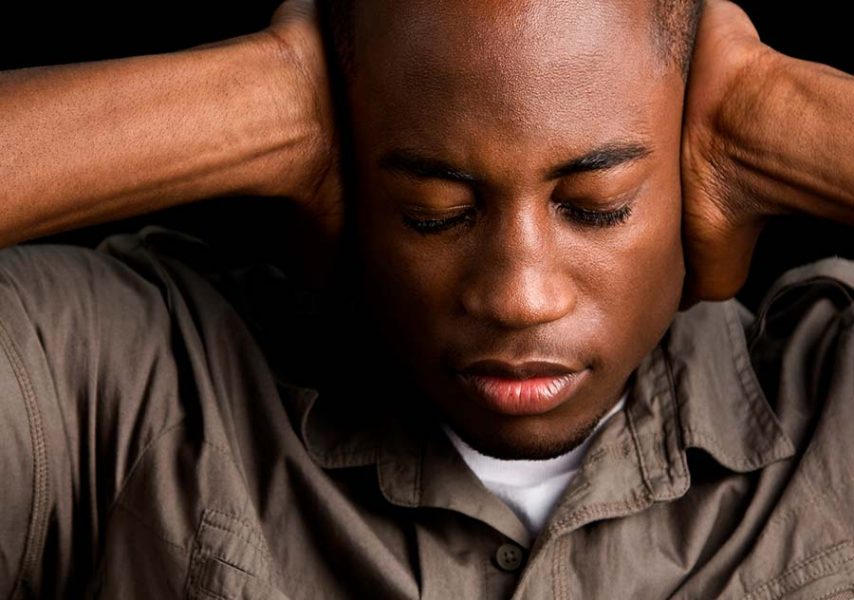 Addiction is a dangerous disorder that, unfortunately, affects a number of college students across the country. Learning how to overcome addiction starts with understanding the disease itself.
Understanding Drug Abuse Is the First Step in Learning How to Overcome Addiction
Students experiment with drugs for a number of reasons. Some try drugs for the first time out of pure curiosity. Others do it as a way to fit into social situations or deal with stress. However, the real mystery isn't why college students try drugs. Why do some become addicted while others don't?
According to medical professionals, a number of factors can play a role in developing an addiction. Since addiction is a disorder, many of these factors are mental, including:
Abuse or other traumatic experiences
Early drug use
A family history of addiction
The drug used or method of administration
Click to Learn More About Young Adult Sobriety
Acknowledging the Problem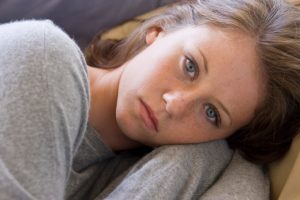 Before college students can seek alcohol or drug addiction treatment, they must first admit that there's a problem. Unfortunately, they can't always complete this step alone. Sometimes it takes an intervention from friends and loved ones to help them see the problem. Seeing that the addiction doesn't just affect them usually triggers an emotional response that leads to action.
It's often scary for students to admit they have a problem. Recovery starts with taking responsibility for their addiction and going through the painful process of stopping. Thankfully, there are ways to make dealing with addiction easier. It all starts with finding the right place to overcome addiction.
Get the Addiction Treatment That You Need at Sober College
Sober College offers various programs that promote young adult sobriety. Our unique college rehab program not only helps individuals get clean, but also allows them to continue college. We offer five different college courses that facilitate the treatment process. These courses, which offer rolling enrollment, include:
Creative Writing
Health and Wellness
Psychology
Public Speaking
Sociology
Sober College offers a team-based approach to help you or your loved one beat addiction. Upon enrollment, we assign each client an on-site professor, therapist and case manager. We also put a big emphasis on experiential treatment and therapy options. Some of these options include rock climbing, surfing and life skills.
Have questions regarding where to go to beat addiction for yourself or a loved one?
Call 877.634.7849 to speak with an admissions counselor.