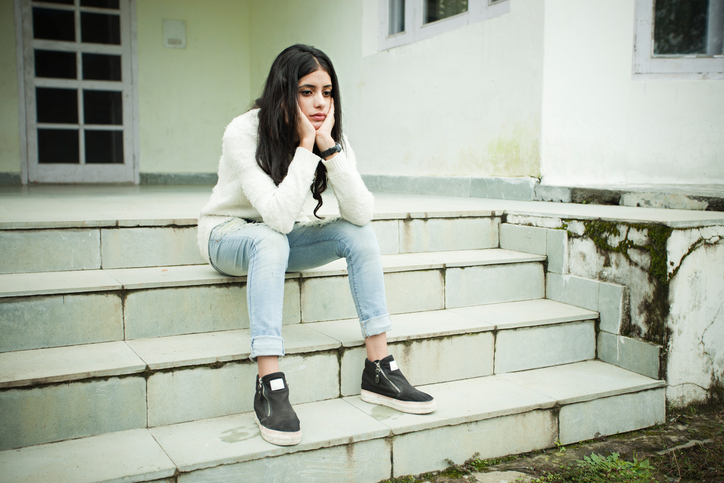 As a popular illegal street drug, heroin holds an appeal for people struggling with an addiction to opioid painkillers such as OxyContin or Vicodin. It's also a drug teens and college students abuse. Although users' family members often worry about overdoses and potential death, they often underestimate the long-term effects of heroin.
Heroin's Different Forms and Uses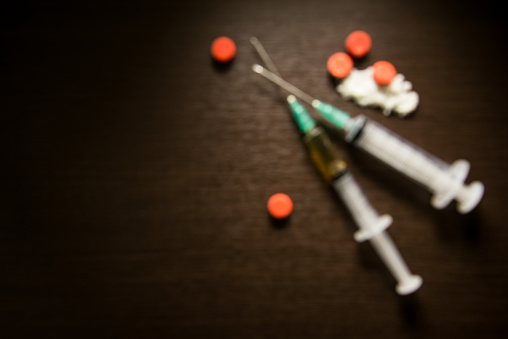 Most everyone people associate heroin as a white powder, but that's only one of its forms. Frequently, drug dealers cut the substance with other white powders to stretch the supply and increase their profits. When they use quinine, the powder's white color may take on a yellowish tinge. Black tar heroin, on the other hand, is a cheaper product that still packs a powerful punch.
Drug users inject, snort, or smoke heroin. The delivery method often affects the drug's immediate impact. It also adds to the list of long-term effects. Remember that these outcomes not only depend on the amount of heroin you take on a regular basis, but also the length of time you use.
Likely Long-Term Effects of Heroin
The most common of the long-term effects of heroin, as noted by the National Institute on Drug Abuse, is addiction. The drug also destroys the human body in a variety of ways:
Kidney failure. Since it's impossible to know what substances pushers use to cut the heroin, there's a good chance bacterial contaminants enter the body at regular intervals. They may heighten protein levels found in urine, which is indicative of failing kidneys.
Lung diseases. Heroin can have a deadly impact on the respiratory system. The muscles that control breathing can "forget" how to function, which can lead to death. But even if the person struggling with heroin addiction lives, the lungs may suffer irreparable damage, and the person is far more likely to contract pneumonia.
Nasal passage damage. If you snort heroin, you damage the tissues inside the nasal passages. Over time, the separation between the nasal passages breaks down.
Arterial damage and blood clots. Injecting the drug eventually results in collapsed veins. Substances in the drug that don't dissolve may clog blood vessels, resulting in tissue death.
Escaping the Long-Term Effects of Heroin Addiction is Possible
Sober College in beautiful Los Angeles, California can help you avoid any or all of the mentioned long-term effects of heroin. We specialize in helping those between the ages of 18–26 get the heroin addiction treatment they need while also offering educational opportunities for a more fulfilling life. Take a tour of our facilities and learn how our supportive community environment will help your loved one recover from addiction.
Have questions regarding the long-term effects of heroin for yourself or a loved one?
Call 877.634.7849 to speak with an admissions counselor.