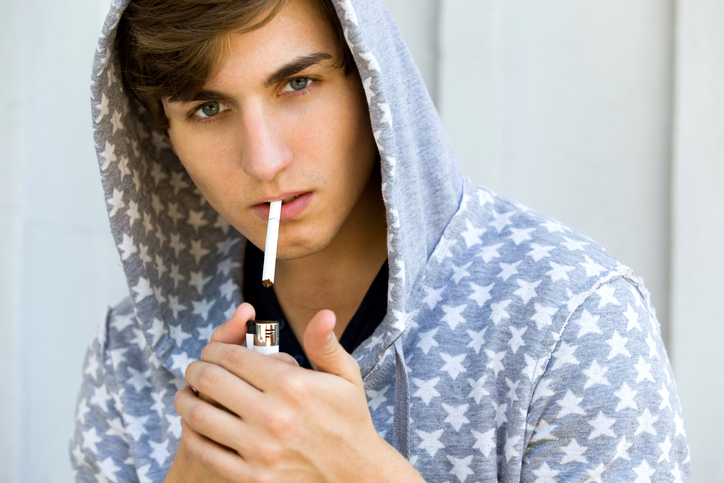 It's hard to imagine the difficulty parents endure when their teen abuses substances and acts out of control. The first instinct for parents is to blame themselves. Out of a sense of guilt and love, they desperately seek ways to keep their teens out of harm's way. With out of control teenager legal options being somewhat limited, it calls for parents to think outside of the box.
Facts About Teenage Substance Abuse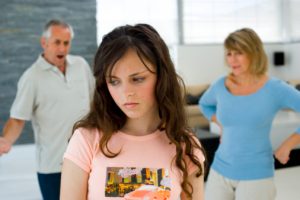 Being one of society's top concerns, there's no shortage of data related to teen alcohol and drug addiction statistics. According to a 2015 CDC underage drinking study, 13% of respondents between the ages of 12–20 reported binge drinking in the 30-day period prior to the study. Based on another 2013 SAMHSA study, people between the ages of 16–17 and 18–20 reported using illicit drugs in the month prior to the study by a rate of 15.8% and 22.6%, respectively.
Click to Learn More About Drug Addiction Statistics
These numbers indicate far too many troubled teens in our society struggling with substance abuse and subsequently breaking laws. That leaves a lot of concerned parents also looking for answers about how to help and/or save their children.
What Are Some Out of Control Teenager Legal Options?
Parents don't want to create an adversarial relationship between themselves and their struggling teen. Parents always have the "tough-love" option, but that might entail turning their children over to the authorities or having them committed. They could also explore sending teens out on their own. Unfortunately, that won't do much to lower parental anxiety.
If maintaining and/or reestablishing the parent/child relationship is the primary concern, thinking outside-of-the-box might be in order. That's where the addiction treatment program at Sober College in California could make a major difference. By offering their child a future through treatment and education, parents and medical professionals might inspire teens to try a different path.
What Sober College Has to Offer
Sober College takes a different approach to traditional addiction treatment. Our treatment team, which includes a case manager, counselor and a college professor, teaches young adults about addiction and how to combat the illness. They also get access holistic treatment options, including:
Music Therapy
Life Skills Training
Rock Climbing
Visual Arts
However, the educational component sets Sober College apart from other treatment programs. Through a partnership with Woodbury University, we offer troubled teens college level classes that are transferable to accredited colleges. The combination of your concern and our ability to help teens with their addiction can change your child's life forever.
Have questions regarding addiction treatment for your child?
Call 877.634.7849 to speak with an admissions counselor.