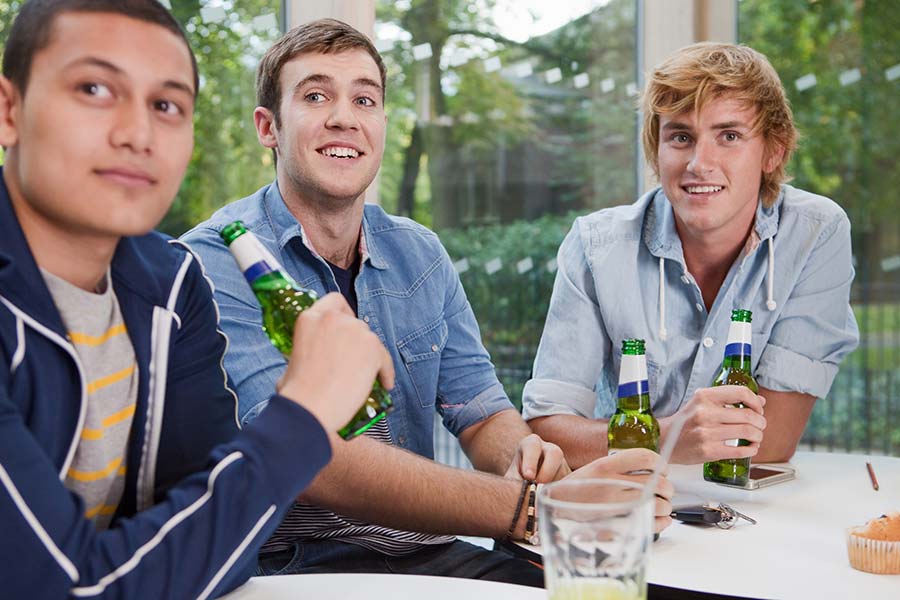 College represents a time to make new friends, experience exciting adventures and conquer various social challenges. Unfortunately, part of the experience often includes social drinking at college.
Although drinking in itself isn't harmful, it can quickly spiral into an addiction due to minimal adult supervision, peer pressure and a lack of support.
Why Alcohol Addiction Is the Easiest to Miss
When it comes to types of addiction, it's arguably easier to recognize heroin or cocaine use. Dilated pupils, erratic behavior and bloodshot eyes are often huge red flags. Alcohol, however, is different. Not only is it a legal substance, its effects (anxiety, lethargy, depression, etc.) are quite common among college students. It's no surprise that 20% of college students often abuse alcohol without detection.
Click to Learn More About Alcohol Addiction and Treatment
Social Drinking at College is More Prevalent Than You Think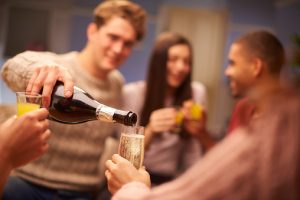 Thanks to a shrinking job market and competitive scholarship programs, college students face mounting academic pressures. For this reason, social drinking at college often goes beyond the traditional places. Gone are the days where drinking was just a way to unwind and have fun at frat parties. It's now in every facet of campus life, including dorms and even late-night study sessions.
Understanding Alcohol Addiction and Treatment
Although alcohol abuse can cripple college students' academic and personal life, there are resources for students to achieve recovery. One of the most effective is Sober College in California, as we take a unique approach to addiction treatment.
Our college rehab program offers accredited courses that are transferable to many universities across the country. When combined with various evidence-based and experiential therapies, our program ensures that students heal holistically. You or your loved one will leave our campus equipped to handle life's challenges without relying on substances.
Young adults don't have to be alone in recovery. Sober College's family-style living facilities allow you promote peer camaraderie in a familiar, dorm-like setting with 24/7 support.
Have questions regarding social drinking in college for yourself or a loved one?
Call 877.634.7849 to speak with an admissions counselor.