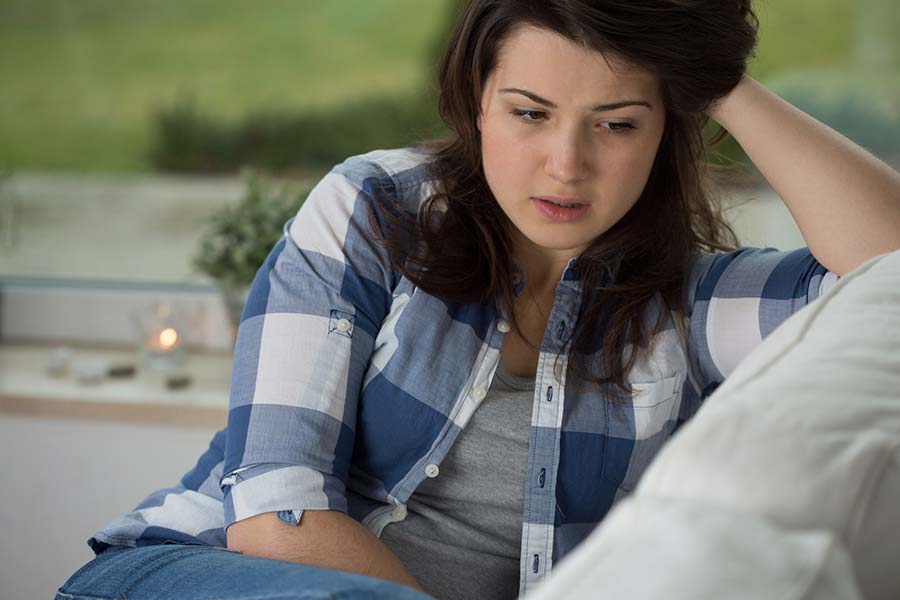 Many individuals in recovery claim that staying sober is even harder than getting sober. However, with the right mindset, treatment and continuing care, sustainable recovery is possible.
The Challenge of Staying Sober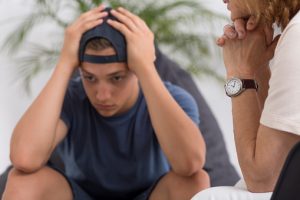 "Although the world is full of suffering, it is full also of the overcoming of it." – Helen Keller
Ms. Keller had the right idea: overcoming suffering—and staying sober—is possible.
Young adults in today's world face constant stress. With the economy suffering and higher education costs rising, the pressure to perform is almost unbearable. It comes as no surprise that alcohol abuse affects more than 6% of adults ages 18 and older.
Click to Learn More About Long-Term Rehab
Why Do Young Adults Face A Difficult Time Staying Sober?
As parents, we teach children exactly how to get the best grades, score the winning goal and be the best at everything they do. Unfortunately, we don't always teach them what to do when they don't meet their goals. Sometimes, young adults struggle when they don't live up to lofty standards.
This vulnerable state leaves teens and young adults open to anything that will ease their anxiety. It may come from sneaking alcohol from their parent's liquor stash or trying some pills they found in the medicine cabinet. Whatever the substance, if it eases a teen's suffering, it's sure to be tried again and again.
"Help" Is Not A Bad Four-Letter Word
When a teen or young adult struggles with addiction, admitting that they need help can be difficult. In fact, talking about addiction treatment is still a taboo in today's society, and it only prevents people from getting the help they need.
If your child is struggling, long-term rehab may be the answer you're looking for. It typically involves a 90-day or more stay at a recovery center. The program's duration gives teens the chance to remove themselves from peer pressure, bad influences and stressful everyday life in order to focus on how to better manage life's demands. Additionally, at this stage in their lives, teens and young adults are going through a lot. This is the stage of their lives where habits and personality traits are developed, which is why it is important to address the specific needs of a young adult during treatment. Learn more about the advantages of young adult specific rehab.
Why Sober College?
For young adults, struggling with addiction is hard enough. At most recovery centers, teens and young adults don't often find individuals in the same stage of life struggling to get sober. It can leave them feeling frustrated and hopeless, emotions that are a sure breeding ground for treatment failure.
At Sober College, our unique college rehab program caters to young adults aged 18–26. Along with treating various types of addiction, we also offer high school completion classes and transferable college credit so that you don't have to miss out on your education during your stay with us.
Have questions regarding staying sober for yourself or a loved one?
Call 877.634.7849 to speak with an admissions counselor.