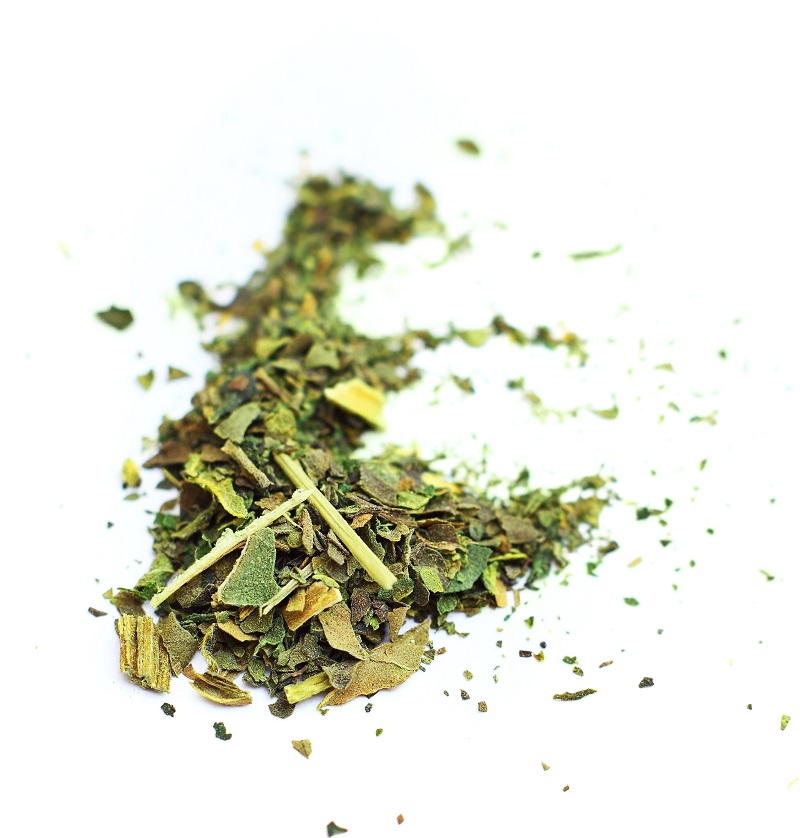 Synthetic cannabinoids are designer drugs that are created to mimic the effects of THC found in marijuana.
It is often made from herbs, incense, or other leafy materials and then sprayed with liquid chemicals in order to give it psychotropic properties. While it is frequently marketed as incense and labeled "not for human consumption", the drug has become increasingly popular among young adults and adolescents since it first became available in the United States in 2008. Synthetic marijuana, more commonly known as 'Spice' or 'K2', was available in many convenience stores, smoke shops and online, until it and other synthetic drugs were banned in July 2012. Although the drug is illegal in the United States, visits to the emergency room due to poisoning from the drug have steadily increased. According to the 2012 DAWN Report from the United States Substance Abuse and Mental Health Services Administration (SAMHSA), poisoning related to synthetic marijuana was responsible for 11,400 cases of emergency room visits in 2010.
Synthetic marijuana is sold under myriad pseudonyms, including skunk, moon rocks, Yucatan Fire, and the aforementioned Spice and K2. Much like marijuana, Spice is commonly smoked but can also be ingested with food or tea. While many report experiencing a relaxed feeling and an elevated mood, Spice can also produce stronger effects such as anxiety, paranoia and hallucinations. In addition, Spice may cause users to experience rapid heart rate, vomiting, high blood pressure, confusion, agitation, and even a heart attack.
Spice is marketed as a "safe" alternative to marijuana, which has contributed to the recent increase in use among young adults. A 2011 survey on adolescent drug abuse revealed that synthetic marijuana was used more frequently than any other drug save actual marijuana. While both drugs can cause a multitude of side effects and health risks, synthetic marijuana has proven more dangerous. Until recently, the chemicals used in Spice were not easily detected by many standard drug tests, which also contributed to its popularity. The ingredients vary greatly between brands and even batches, and there is no way to know exactly what chemicals (or how much) are in each mixture. Some batches may also be laced with other substances to enhance its effects.
The long-term effects of synthetic marijuana use are unknown since the drug is still fairly new; however, some reports indicate that the contents of synthetic marijuana are damaging to physical and mental health. It is also likely that the drug creates a dependency, with many users reporting symptoms of withdrawal when they stop using the drug for an extended period of time. The chemicals in Spice offer no medical benefits and have a high potential for abuse, making it incredibly dangerous. Some compounds found in synthetic cannabinoids have been noted to be 100 times more potent than THC.
Synthetic cannabinoids' image as a safe, non-toxic alternative to marijuana has contributed to growing number of cases of substance abuse among young adults in the United States. Since little is known about the chemical makeup of the compounds used in the creation of spice, the long-term consequences of abuse are mostly unknown and potentially dangerous.
Sources
https://www.drugabuse.gov/publications/drugfacts/synthetic-cannabinoids
http://www.drugs.com/illicit/synthetic-marijuana.html