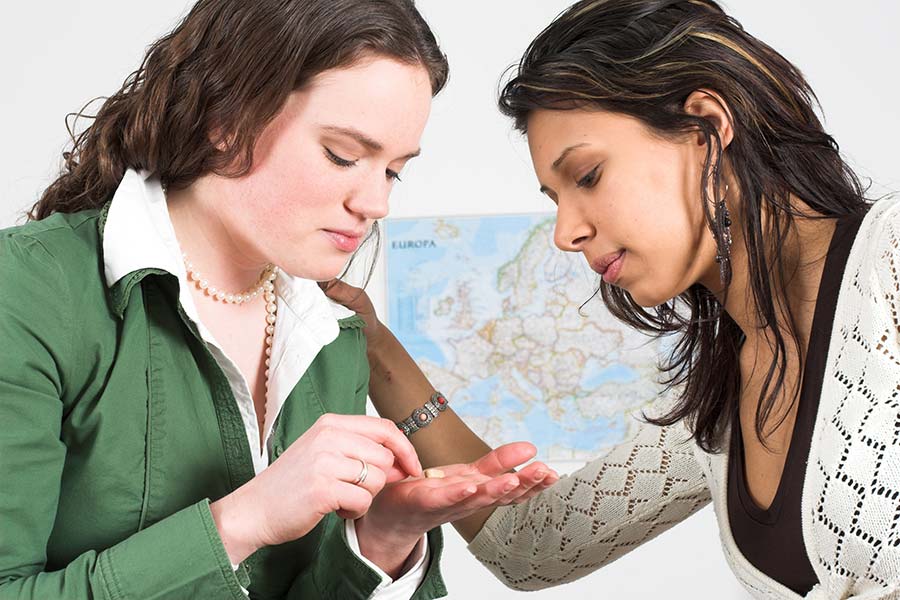 The combination of amphetamine and dextroamphetamine, Adderall is a stimulant. So what does Adderall do?
Doctors prescribe the drug to help children and adults with attention-deficit hyperactivity disorder (ADHD) stay focused. Unfortunately, college students often take it to aid all-night study sessions before tests and enhance partying habits.
While most students think of Adderall as nothing more than a study aid or party prolonger, this isn't necessarily the case. The DEA classifies it as a Schedule II substance, which means it's highly addictive. Read on to learn about Adderall's dangers and where to get help.
What Does Adderall Do?
Adderall is a stimulant that speeds up certain processes in the body. Doctors prescribe it in low doses to avoid unwanted side effects. While the drug is helpful for people with ADHD, some students use it without a prescription to zone-in and focus on their schoolwork. This drug is popular among young adults trying to balance school, work and social activities. Ritalin and Concerta are two other drugs used to treat symptoms of ADHD. Find out the difference of Adderall compared to Ritalin and Concerta vs. Adderall.
Click to Learn More About Prescription Drug Addiction Treatment
A Growing Problem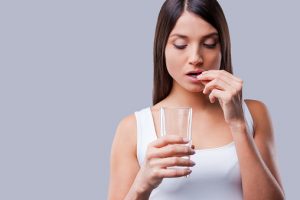 College students all over the nation have abused Adderall since it entered the pharmaceutical market in 1996. However, a 2012 Journal of American College Health study found that the epidemic is growing. According to the study, an astonishing two-thirds of college students abuse Adderall.
Most students admit that they get it from friends. However, it's surprisingly easy to acquire a prescription. Most doctors use an ADHD checklist to determine if someone needs Adderall. Unfortunately, patients can easily fake this checklist. This makes it even easier for students to get their hands on the addictive drug.
What Does Adderall Do? Understanding the Side Effects
Most students are unaware of Adderall's dangerous side effects. Those who abuse the drug may experience:
Hyperventilation
Hallucinations
Vertigo
Uncontrollable tremors
Coma
Loss of consciousness
Delirium
How Sober College Can Help You Fight Your Addiction
At Sober College, we remain dedicated to helping you fight all types of addiction, including Adderall. Using a unique approach to addiction treatment, our college rehab program offer clients five transferable college courses to go with traditional behavioral therapies. Those courses include:
Psychology
Public speaking
Health and wellness
Creative writing
Sociology
We offer rolling enrollment, which means you don't have to wait until the start of a semester. Beyond offering college classes, we offer many different treatment programs, including individual and group therapies. We also pride ourselves on offering experimental therapy options such as rock-climbing, surfing and somatic mindfulness.
Have questions regarding Adderall addiction for yourself or a loved one?
Call 877.634.7849 to speak with an admissions counselor.