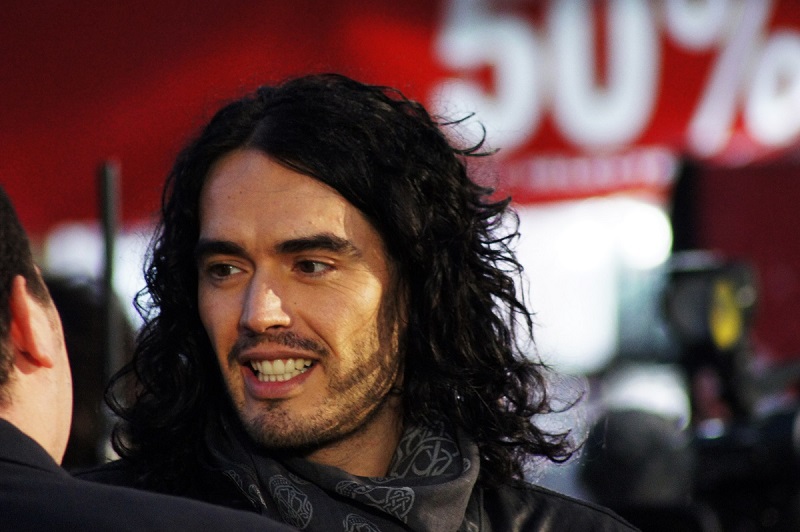 Seeing movies in which their favorite actors enjoy themselves while under the influence of drugs and alcohol can be enough to make an impressionable teen believe that partaking in these activities will lead to the same outcome in their own lives. Much of mainstream media portrays drug and alcohol consumption as a social norm and in some cases, a necessity for popularity, happiness, and success.
How Can Drug Addiction Documentaries Help Educate Young Adults?
The danger of the way mainstream media depicts drug and alcohol use lies in the fact that it rarely shows the negative side effects and subsequent consequences associated with drug and alcohol use. Popular movies and music focus on the perceived benefits of substance use without highlighting the downsides.
When consequences are depicted, they are often portrayed as humorous and the punch line of a good night, rather than the dangerous, sometimes deadly reality they can actually be. This approach to substance use misinforms impressionable teens and disguises a growing concern about substance abuse becoming an inherent part of young adulthood.
It can be difficult to find realistic depictions of substance abuse in the media. Fortunately, with increased accessibility to streaming services, a plethora of engaging, informative documentaries detailing the realities of addiction are available with just the click of a button. To help young adults understand what addiction is really like, encourage them to watch one of the best drug addiction documentaries on this list.
Best Drug Addiction Documentaries
Click on the addiction documentary for a brief synopsis, then continue reading to learn more about pop culture's influence on substance abuse.
---
Pop Culture's Influence on Substance Abuse
Drug and alcohol abuse is often glorified in movies and is a constant presence at teen parties. Characters escape with few to no consequences and often lead productive, happy lives despite their experience with drugs and alcohol.
Depiction of Substance Abuse in Movies
Movies like Superbad share the story of misfit teens looking to become popular, get the girls, and have a good time while doing it. While the movie chooses to display moments of comedy such as drinking too much and throwing up in front of the girl who is the object of desire, this light-hearted depiction of binge drinking as simply an embarrassing moment in front of a girl minimizes the real risks associated with the behavior.
In many cases, movies show embarrassing moments as the only risk of substance use, instead of portraying the very real possibility of alcohol poisoning, sexual assault, or an alcohol-related accident. Learn more about how movies about drug abuse affect teens.
Depiction of Substance Abuse in Music
Music also contributes to the misrepresentation of drugs and alcohol in pop culture. Celebrities such as Lil Wayne, Miley Cyrus, and countless others popularize substance abuse through anthems about getting high and partying. Drugs such as sizzurp and Molly have gained significant attention due to the influence of the music industry and songs that glorify their use.
While an individual may listen to these songs and not feel consciously impacted by the messages they deliver, the prevalence of these themes in popular music may cause an individual to believe that substance abuse is the norm and generally accepted by the majority of their peers. This can lead to an individual feeling subconscious pressure to conform to what they perceive to be the norm, which can result in struggles with addiction. Learn more about Molly, Ecstasy and MDMA addiction treatment.
Young Adults Face Unique Challenges With Addiction
While the influence of pop culture on substance abuse is ever-growing along with the popularity of social media, this is not the only threat that young adults face. This stage of life is characterized by trying to learn who you are while facing new responsibilities, challenges at school, changes with friends, and more. This is why young adults are so susceptible to substance abuse, and why their addiction should be treated separately from older addicts.
At Sober College, we've been treating young adults struggling with drug and alcohol use for over a decade. If you know a young adult who might need treatment, and you'd like to get familiar with your options, feel free to give us a call at 800.465.0142 or fill out a contact form to hear back within 24 hours. Continue reading to learn more about our drug rehab for young adults.
Sources
http://topdocumentaryfilms.com/kids-ice/
http://topdocumentaryfilms.com/marijuana-second-class-addiction/
http://topdocumentaryfilms.com/russell-brand-addiction-recovery/
http://topdocumentaryfilms.com/dope-sick-love/
http://topdocumentaryfilms.com/oxycontin-time-bomb/
http://topdocumentaryfilms.com/overtaken/