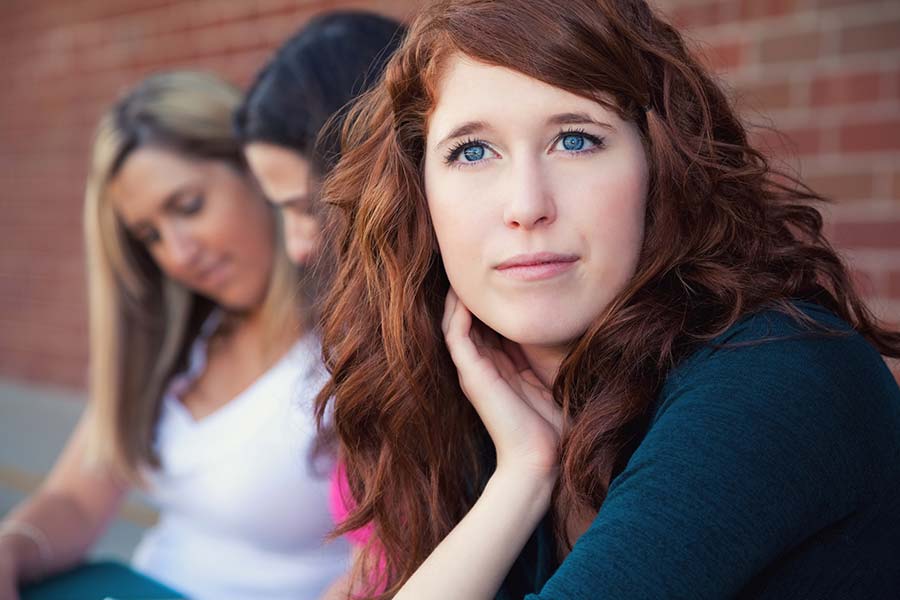 Although the college rankings report changes every year, even the best college campuses have a drug abuse problem. The only difference is the ease with which you can identify it.
In some settings, drug use among students takes place behind closed doors. In others, drinking or drug use takes place in the open.
Should We Blame School Administrators?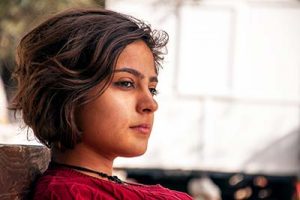 Binge drinking and fraternity/sorority parties seem to go hand in hand. In the past, there may have been an attitude among administrators to leave these problematic issues alone. Those in charge may have looked away when they should have intervened.
In recent years, however, the attitude toward on-campus substance abuse has changed considerably. Many of the best college campuses have tried to crack down on alcohol abuse. In fact, blaming the administration for their students' actions would be unfair and mostly incorrect.
Click Here to Learn More About Our Young Adult Rehab Center
Common Characteristics That Plague Even the Best College Campuses
Whether they're the top-rated college campuses or institutions the media calls "party schools", young adults attending college face the perfect storm. Consider these universal challenges:
Feelings of isolation: In many cases, young adults attending college live away from home for the first time. Therefore, they feel isolated and alone. The transition from a structured home environment to independent living is difficult. The peer group takes on a larger importance.
Peer pressure: Combined with the new freedom to come and go as they please, students' peer groups can exert pressure. Comprised of others who feel isolated and attempting to belong, they put together rules. The group decides what's cool and what's not. Unfortunately, substance abuse qualifies as "cool" in many cases.
Changes in popular opinion: What's seen as acceptable also comes from outside of college campuses. Society's opinion, as a whole, is changing about the acceptability of some drugs. The acceptance of marijuana use is a good example.
Fear of failure: College students face the pressure of having to perform. This worry applies to general students, athletes on scholarship and those who rely on financial assistance for their educations. They fear that admitting a drug abuse problem will cost them their futures, and consequently suffer in silence.
The Danger of Young Adult Drug Abuse
Unfortunately, many young adults don't understand the long-term dangers of drug use. At the same time, they often lack the resources to seek addiction treatment as soon as they notice a problem. For this reason, they try to hide substance abuse, and in doing so hurt themselves even more.
For college students struggling with alcohol or drug abuse, Sober College offers a way out. Reach out to us today to learn more about our college rehab program.
Have questions regarding college student substance abuse for yourself or a loved one?
Call 877.634.7849 to speak with an admissions counselor.